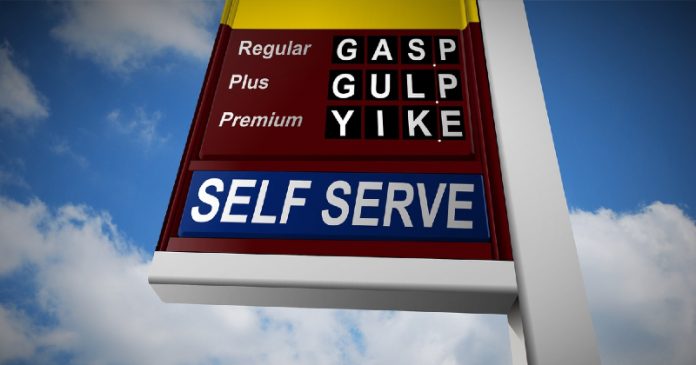 While they surged over the holidays, AAA expects gas prices across Florida to drop in the coming days.
AAA released a report this week showing the average gallon of gas in Florida cost $3.30 on Sunday, up from $3.24 a gallon at the start of last week and above the national average of $3.28 a gallon. However, AAA noted that the "state average declined almost 2 cents per gallon over the weekend, but more discounts are likely on the way."
Mark Jenkins, a spokesman for AAA and the Auto Club Group, weighed in on the matter.
"Gas prices soared in recent weeks, after winter storms caused temporary refinery outages," said Jenkins. "Last week, we saw fuel prices retreat again, as refinery activity ramped back up and the market turned bearish on global fuel demand, due to rising cases of Covid-19 in China. Retail prices could drop 10-20 cents in the coming weeks, unless oil prices suddenly rebound."
"Gas prices declined through the end of November and much of December. The state average dropped 59 cents per gallon, over the course of six weeks. The state average then rebounded 32 cents per gallon in the final days of 2022 and into 2023," AAA noted. "Oil prices remain the key factor in what drives prices at the pump. About half the price of gasoline is set by the price of oil. When gas prices plunged in early December, the U.S. price of oil had fallen from $92 per barrel to $71/b. During the final week of 2022, oil rebounded to $86/b and dragged gas prices up to $3.31/g. The good news for drivers is oil prices plummeted again last week, right back down to the low 70s. This should enable gas prices to drop too."
Jenkins said Floridians should be patient as the wait for gas prices to drop.
"Don't expect significant discounts at the gas pump overnight," Jenkins said. "Gas prices always rise like a rocket and fall like a feather. That's because retailers often prefer to offload the more expensive gasoline first, then wait for their next delivery before lowering prices. So it could take a few weeks before retail prices fully adjust to the recent oil price drop. And that's assuming that oil prices don't change course between now and then."
Last week closed with U.S. oil going for $73.77 a barrel, a 15 percent drop from the week before.
The West Palm Beach-Boca Raton market had the most expensive gas in Florida on Sunday with an average of $3.46 a gallon followed by the Sebastian-Vero Beach area at $3.36 a gallon and Port St. Lucie at $3.34 a gallon.
Panama City and the Crestview-Fort Walton Beach area had the least expensive gas in the state with both places seeing an average of $3.13 a gallon on Sunday, followed by Pensacola at $3.14 a gallon.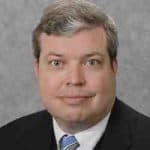 Latest posts by Kevin Derby
(see all)