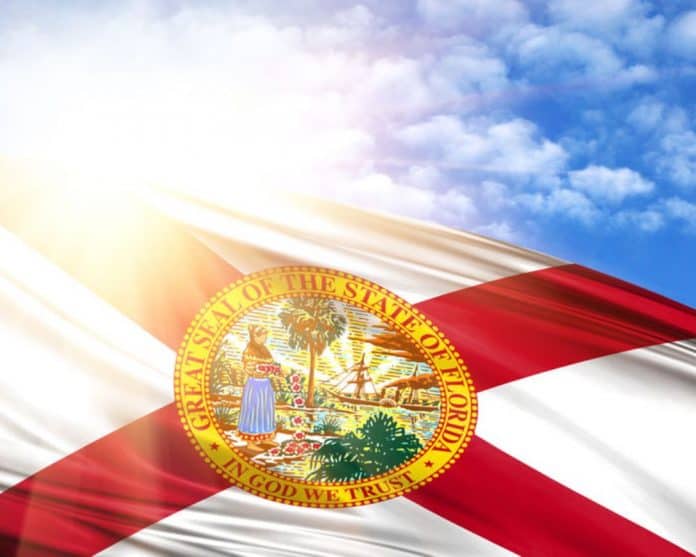 Following the 2018 election, new leaders will man the helm Florida. Below is a list of predictions for the Sunshine State's political news in 2019.
5. Florida Lt. Gov. Jeanette Núñez will emerge as a star for the Republican Party of Florida.
As Democrats continue to attract young voters and Hispanics, the GOP will be forced to find promising new leaders who can appeal to those same voter bases. Nunez could be an ideal fit and she has already garnered attention from the national GOP. She was the number two Republican in the state House and could take on a more prominent role than other lieutenant governors have played. Frankly the position has been a one-way ticket to nowhere for most of Florida's lieutenant governors over the last five decades but Nunez could reverse that trend.
4.  Education will be one of the top issues for the Legislature. 
Expect education to be a major issue in Tallahassee. Incoming Gov. Ron DeSantis turned to former House Speaker Richard Corcoran, a champion of school choice, to be Florida's education commissioner. Corcoran will use his new perch to push for more school choice options. Democratic gubernatorial candidate Andrew Gillum made teacher salary raises one of the top issues of his campaign. Despite Gillum falling short, Democrats will continue to press for higher salaries, regardless of property tax revenue fluctuations and budget needs which vary by county. Their bills won't get much traction in the Legislature but expect to hear more about those issues in the years to come.
3. Florida Democrats up for grabs in 2020 presidential primary.
Florida Democrats will see plenty of their party's presidential candidates in 2019. None of the top Democrats have much in the way of ties to the Sunshine State but it will be interesting to see moderates and liberals battle for ground in Florida. Whoever wins delegate rich Florida will have a big edge in the battle to see who takes on President Donald Trump in 2020.
2. Construction will finally begin on a new reservoir for Lake Okeechobee.
Incoming Gov. Ron DeSantis will work with U.S. Sen. Marco Rubio, R-Fla., and new incoming U.S. Sen. Rick Scott, R-Fla., to finalize federal money to be used with supplemental state funds already approved for a new reservoir for Lake Okeechobee. The new reservoir will reduce the amount of toxic algae issues which have plagued Florida for decades. With Democrats now charge of the U.S. House, it will be interesting to see which Democrats from the Sunshine State will step up.
1. Concealed-carry permits will be handled within a new state department. Pressure from new Agricultural Commissioner Nikki Fried will lead to concealed-carry firearm permits being transferred to either the Florida Division of Law Enforcement or Florida Chief Financial Officer Jimmy Patronis. Management of the program could be transferred to a new department. One thing to keep in mind here. The courts will have their say on the matter.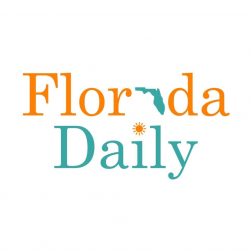 Latest posts by Florida Daily
(see all)