Gubernatorial

-

search results

If you're not happy with the results, please do another search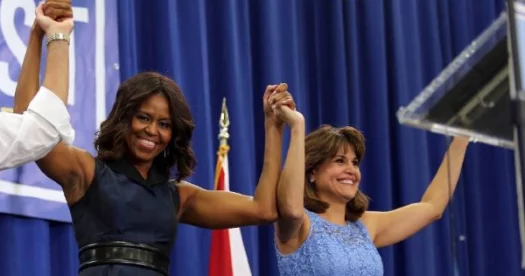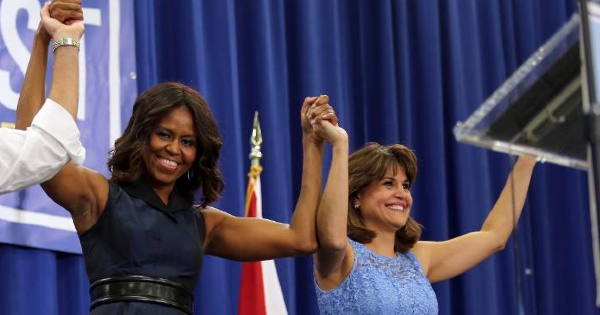 With state Sen. Annette Taddeo, D-Miami, expected to launch a gubernatorial campaign, she was busy last week, filing several high-profile bills covering a range...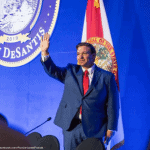 While his odds have slightly decreased in recent days, Gov. Ron DeSantis remains the heavy favorite to win the 2022 Florida gubernatorial election, according...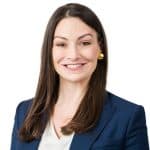 But while Fried is her party's top state official, she remains largely unknown to many voters and a poll released last week shows she has some work to do to win the Democratic primary. 
Crist was elected governor in 2006 as a Republican. After leaving the GOP and running for the U.S. Senate in 2010 with no party affiliation, Crist joined the Democrats at the end of 2012. He narrowly lost the 2014 gubernatorial race to then Gov. Rick Scott. In 2016, Crist bounced back and defeated then U.S. Rep. David Jolly, R-Fla., to represent parts of Pinellas County in Congress.
Holder, who served for most of former President Barack Obama's time in the White House, has opened the door to running for president in 2020. He has also been helping Democrats across the nation
On Tuesday, the Republican Party of Florida (RPOF) launched a new Spanish language TV ad taking aim at Democratic nominee Tallahassee Mayor Andrew Gillum. For his part, Gillum launched a TV ad of his own on Tuesday focusing on environmental issues.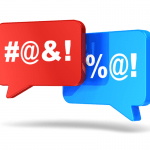 The two candidates running to be Florida's next lieutenant governor are taking on the traditional role of running mates: going on the attack.