adam putnam

-

search results

If you're not happy with the results, please do another search
Ducks Unlimited is a sportsman's organization, seemingly a good fit for a man who was a major supporter of the NRA during his time in both Tallahassee and in Congress.
The RSLC announced on Friday that it was making "Ag America" which it described as the "nation's top organization dedicated to electing and supporting Republican state agricultural leaders" one of its major caucuses.
Justin Hollis was Putnam's campaign manager in 2014 when he ran for a second term and the  deputy director of legislative affairs in the Agriculture Department. 
Almost two-fifths of those surveyed--38 percent--have already voted and they have given DeSantis the early lead with the congressman taking 60 percent of these voters while Putnam reels in 33 percent of them.
ACU Chairman Matt Schlapp appeared at an event in Kissimmee on Friday and announced the ACU was backing DeSantis. 
There has been a shift in the polls in recent weeks with DeSantis pulling ahead of Putnam though none of them have shown this kind of lead.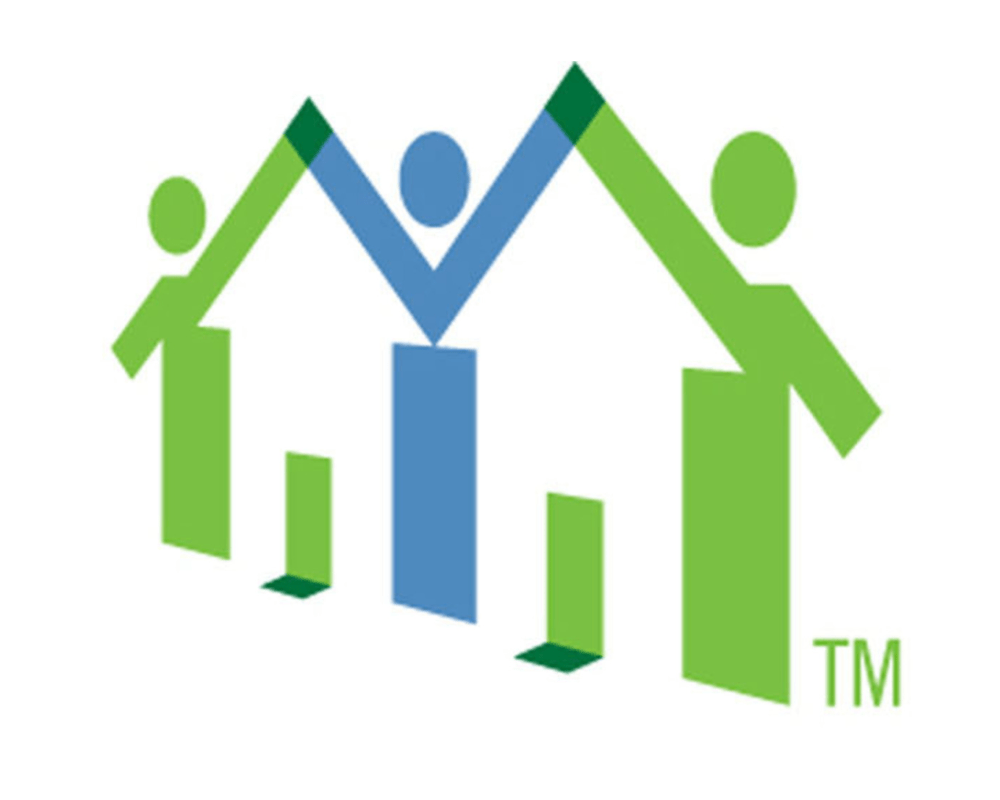 The PAC announced its endorsements on Monday afternoon. 
That is how you attack in the Spin Room. Relentless and brutal, so your candidate does not have to.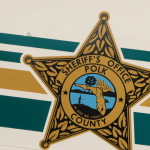 Facing a serious primary challenge from U.S. Rep. Ron DeSantis, R-Fla., Putnam highlighted his support from 45 of the sheriffs that lead law enforcement in Florida's 67 counties. 
With these endorsements, Putnam has the support of 17 of the sheriffs leading law enforcement agencies in Florida's 67 counties.