ron desantis

-

search results

If you're not happy with the results, please do another search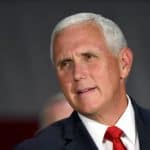 Gov. Ron DeSantis met Pence at the airport and they greeted each other with elbow bumps. They had lunch at Beth's Burger Bar but the two most important stops focused on public health and the economy.
"I'm pleased to announce the opening of the I-4 corridor three months earlier than planned after we took advantage of the lower traffic volume by accelerating work on some of these busy roads," said DeSantis.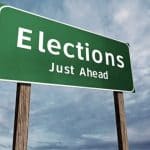 As part of the CARES Act, Congress appropriated $400 million to the EAC to distribute to U.S. states and territories in order to protect the 2020 federal election cycle from the effects of COVID-19.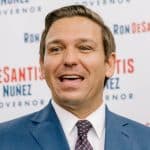 Several Democrats in the Florida congressional delegation wrote to Gov. Ron DeSantis on Friday to raise "grave concerns" with his plan to reopen Florida and urged him to prioritize the health and safety of the state's residents. The members also pressed the governor for answers to key questions surrounding testing, contact tracing and social distancing guidance plans.
Following initial approval from the U.S. Department of Agriculture (USDA), SNAP recipients' maximum monthly allotment (based on household size) will be increased for the month of May. Once approved, current SNAP recipients will receive this additional benefit amount automatically.
Aerion Park will form a new global headquarters and integrated campus for research, design, build and maintenance of the company's supersonic aircraft. The new project involves a multi-year $300 million investment that is expected to generate at least 675 jobs in Florida by 2026.
The groups asked DeSantis to issue an executive order on the matter and provided him with a model he could use.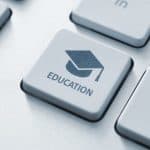 "Florida's school districts have worked diligently with the Florida Department of Education (FDOE) to operationalize their distance learning plans by March 30, and FDOE provided that same support to public charter schools and many private schools, ensuring continuation of the best possible educational services throughout Florida," the FDOE noted.
Last week, more than 40 candidates from across Florida wrote Gov. Ron DeSantis last week about ballot access.
"The $4.1 billion in federal funds received through the CARES Act will help ensure Florida secures critical resources as we continue this fight," said DeSantis.