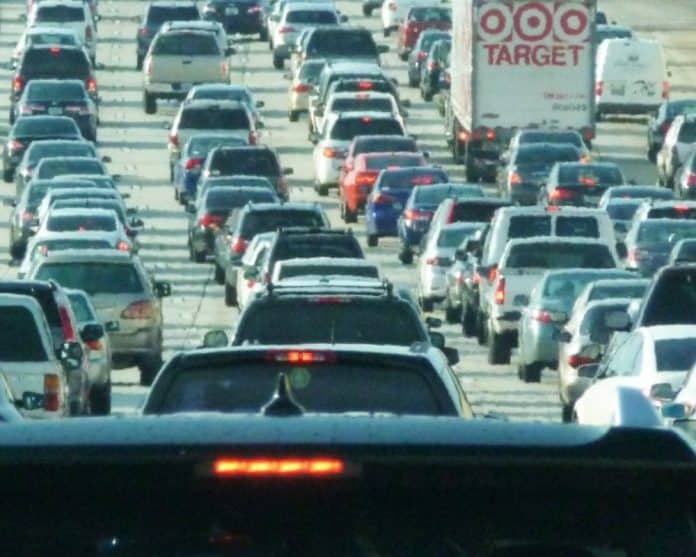 With Memorial Day looming, around 2.3 million Floridians are planning to travel to kickoff the summer as the largest number of Americans since 2005 plan to hit the road for the three-day weekend.
AAA released a report showing 2.3 million Floridians plan to travel–2 million by car–for Memorial Day. That's an increase of 86,000 from last year. Across the country, 42.8 million Americans plan to travel for Memorial Day, up 1.5 million from last year.
"Floridians are eagerly anticipating the start of summer, and gas prices should not be a deterrent," said Mark Jenkins, a spokesman for AAA and the Auto Club Group. "Consumer spending remains strong, helped by solid job and income growth. Families continue to allocate their disposable incomes on travel, and a near-record number of them will do just that for Memorial Day."
AAA offered some insights as to when the roads will be most crowded.
"For the 37.6 million Americans traveling by automobile, AAA predicts drivers will experience the greatest amount of congestion on Thursday, May 24 and Friday, May 25 in the late afternoons as commuters leave work early and mix with holiday travelers. Some of the most congested areas will be popular attractions, theme parks and beaches. Drivers returning home are most likely to encounter congested roads on Sunday or Monday afternoons," AAA noted.
AAA also noted gas prices in Florida should be considerably lower than they were last year when they stood at $2.91 gallon. On Tuesday, the average gallon of gas in Florida cost $2.70, the lowest daily average in two months.
"Holiday travelers who save at the pump generally reallocate that money toward lodging, shopping or dining out," said Jenkins. "Cheaper gasoline could also help convince undecided travelers to take a trip for the holiday. Gas prices are steadily declining, and there's a good chance that holiday gas prices remain below last year's levels. However, the fuel market is still quite volatile, and there's plenty of time for prices to rise again."
In the meantime, Florida will get more than its share of tourists visiting for Memorial Day. Orlando is the top travel destination across the nation followed by New York City, Las Vegas, Honolulu and Anaheim. Tampa is not too far behind, ranking ninth when it comes to tourist destinations for Memorial Day.
Kevin Derby can be reached at Kevin.Derby@floridadaily.com.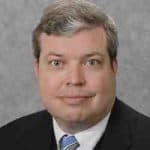 Latest posts by Kevin Derby
(see all)