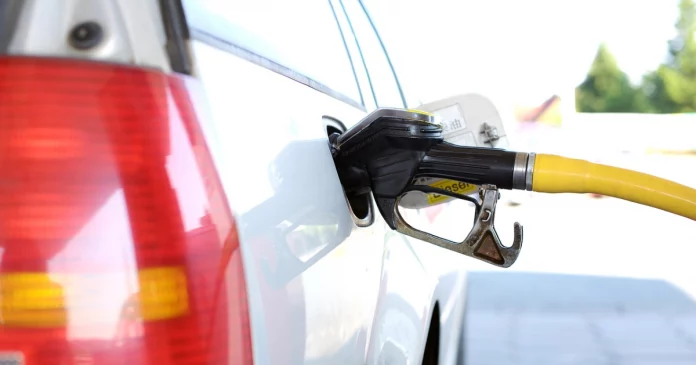 Gas prices across the Sunshine State rose last week even as oil prices dropped, a new report from AAA shows.
AAA released a report showing that the average gallon of gas cost $3.47 on Sunday, up from $3.31 at the start of last week. Across the nation, prices dropped slightly. Last week started with the national average standing at $3.47 a gallon. This week started with the national average at $3.45 a gallon.
Mark Jenkins, a spokesman for AAA and the Auto Club Group, weighed in on the matter on Sunday.
"There were significant losses in the oil market last week which should enable gas prices to move lower again," said Jenkins. "The failure of two U.S. banks raised concerns of a global recession that could eventually hamper fuel demand."
"The U.S. price of oil dropped 13 percent last week, for a total loss of 17 percent over two weeks. Friday's settlement of $66.74 per barrel was the lowest since December 2021. Interestingly, the gasoline market did not take quite as big of a hit, likely because strong springtime demand coupled with refinery maintenance season and the switch to summer gasoline is serving as somewhat of a buoy. Regardless, gasoline futures dropped 24 cents through the past two weeks, which is an indicator that pump prices should move lower, unless fundamentals rebound this week," AAA noted.
The West Palm Beach-Boca Raton area had the most expensive gas in the state with an average of $3.63 a gallon followed by Naples at $3.52 a gallon and Port St. Lucie at $3.51 a gallon.
The Crestview-Fort Walton Beach area had the least expensive gas at $3.17 a gallon followed by Panama City at $3.18 a gallon and Pensacola at $3.22 a gallon.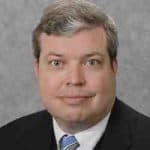 Latest posts by Kevin Derby
(see all)