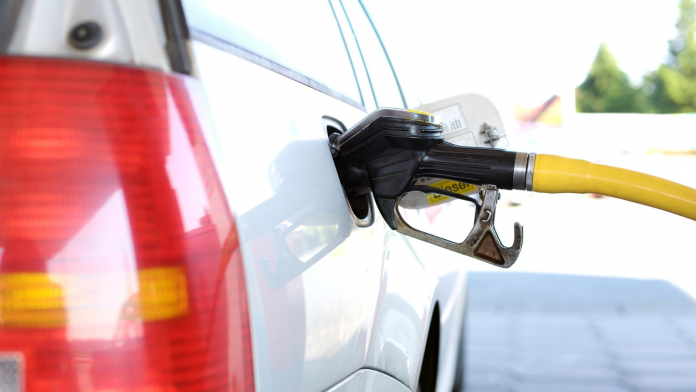 AAA released a report this week which shows gas prices continue to drop in the Sunshine State.
According to the report, on Sunday, the average gallon of gas in Florida cost $3.04, down from $3.16 at the start of last week. The national average stood at $3.15 a gallon on Sunday.
"These low gas prices are an early gift for drivers, especially the 5.8 million Floridians who are forecast to take a year-end holiday road trip. Sunday's state average is almost 20 cents per gallon less than what travelers paid at the pump last Christmas ($3.23)," AAA noted.
"The plunge at the pump is the result of falling oil prices, which have plummeted primarily due to market concerns about a global economic recession," said Mark Jenkins, a spokesman for AAA and the Auto Club Group. "Lower oil prices lowers the cost of producing gasoline. These low gas prices should hang around through the end of the year, unless oil prices unexpectedly rebound."
The West Palm Beach-Boca Raton area had the most expensive gas in the state at $3.26 a gallon, followed by Gainesville at $3.18 a gallon and Miami at $3.17 a gallon.
The Crestview-Fort Walton Beach area had the lowest-priced gas in the state at $2.78 a gallon, followed by Pensacola at $2.82 a gallon and Panama City at $2.85 a gallon.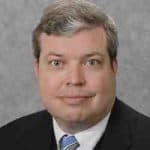 Latest posts by Kevin Derby
(see all)