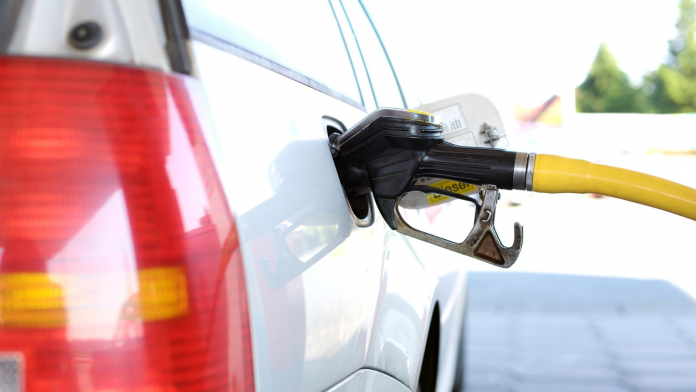 AAA noted that gas prices continued to drop in Florida, falling nine cents a gallon last week.
This week began with the average gallon of gas in the Sunshine State costing $3.31, while the national average stood at $3.41 a gallon. Over the past three weeks, the price of the average gallon of gas in Florida dropped 28 cents.
"The fuel market is on a downward trend due to a combination of rising global oil supplies and renewed concerns that the U.S. Federal Reserve will pass another interest rate hike in effort to curb inflation," said Mark Jenkins, a spokesman for AAA and the Auto Club Group. "This has already been a volatile year for prices at the pump, and that's likely to continue in the coming months. Gas prices normally increase in the spring as Americans take road trips, which drives up fuel demand. At the same time, refineries conduct springtime maintenance and begin making summer gasoline, which is more expensive to produce."
"Oil and gasoline futures prices dropped last week. The price for U.S. oil declined 4 percent settling at $76.34 per barrel. That's the lowest daily settlement in two weeks. Meanwhile, gasoline futures also hit a 2-week low after dropped 10 cents per gallon. Unless there are lagging effects of last week's oil price hike, gas prices should decline again this week," AAA noted.
At the start of the week, the West Palm Beach-Boca Raton area had the most expensive gas in the state with an average of $3.57 a gallon, followed by Naples at $3.47 a gallon and Miami at $3.43 a gallon.
Panama City had the least expensive gas in the state with an average of $3.15 a gallon, followed by the Crestview-Fort Walton Beach area at $3.16 a gallon and Orlando at $3.20 a gallon.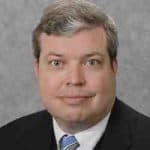 Latest posts by Kevin Derby
(see all)