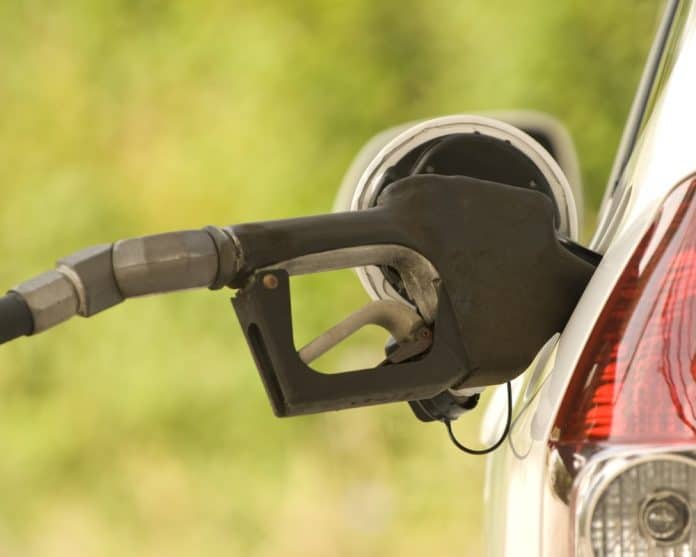 AAA released a report on Tuesday afternoon which finds that gas prices are dropping sharply just in time for the busiest travel season of the year.
"Motorists have enjoyed falling gas prices during the past month, and it appears prices are about to move even lower," AAA reported. "The price of oil plummeted by more than $4 per barrel today. Tuesday's daily settlement of $55.69 per barrel is the lowest since November 2017."
Mark Jenkins, a spokesman for AAA and the Auto Club Group, insisted that the lower oil prices will have a major impact at the pump in Florida as 2.5 million residents of the Sunshine State prepare to hit the roads for the holiday.
"The last time oil prices were this low, prices at the pump in Florida averaged in the high $2.30s to low $2.40s, and we could soon return to that point if not lower," Jenkins said. "Talks of a production cut from OPEC has done nothing to plug the drain on oil prices. Crude plunged for the 12th consecutive day Tuesday, as concerns of global oversupply resurface, due to strong supply and weakening demand. The weakness extended into the gasoline market which also hit new 16-month lows.
"All this means is motorists should soon see another 5-15 cent discount at the pump, in time for Thanksgiving," Jenkins continued. "Those heading out for a road trip, should find the lowest gas prices for the holiday in two years. If conditions remain unchanged for a couple weeks, the state average could eventually drop below $2.30 per gallon. That could all change, however, if OPEC declares a production cut that causes the oil market to spike."
Gas in Florida averaged $2.56 a gallon on Tuesday. Panama City had the most expensive gas in the state at $2.86 a gallon followed by the Crestview-Fort Walton Beach market at $2.74 a gallon and West Palm Beach-Boca Raton at $2.71 a gallon. The Tampa-St. Petersburg-Clearwater market had the least expensive gas in Florida at $2.40 a gallon followed by Orlando at $2.43 a gallon and Punta Gorda at $2.46 a gallon.
Kevin Derby can be reached at Kevin.Derby@floridadaily.com.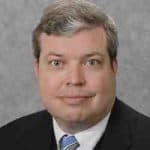 Latest posts by Kevin Derby
(see all)