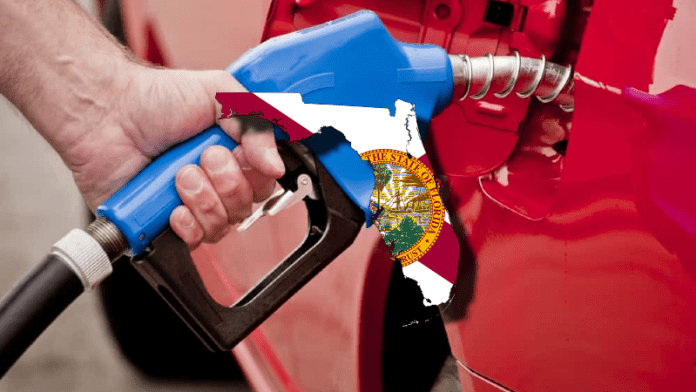 AAA released a report on Sunday. showing that gas prices continue to drop in Florida during this month.
The average gallon of gas in Florida cost $3.41 on Sunday, down three cents from the start of last week and 20 cents lower than three weeks ago. Across the nation, the average gallon of gas cost $3.68 on Sunday.
AAA expects prices at the pump across the Sunshine State to continue to drop.
"Crude oil and gasoline futures finished the week slightly lower than the week before, on ongoing concerns that a global recession and potential U.S. interest rate hike could stifle global fuel demand," said Mark Jenkins, a spokesman for AAA and the Auto Club Group. "This should enable gas prices to slip even lower this week."
On Friday, the price of U.S. crude settled at $85.11 per barrel. That's $1.68 per barrel less than the week before.
The West Palm Beach-Boca Raton area had the most expensive gas in the state on Sunday, with an average of $3.62 a gallon, followed by Tallahassee at $3.52 a gallon and Miami at $3.48 a gallon.
Pensacola and the Crestview-Fort Walton Beach area tied the least expensive gas in the state with an average of $3.20 a gallon in both markets, followed by Panama City at $3.28 a gallon.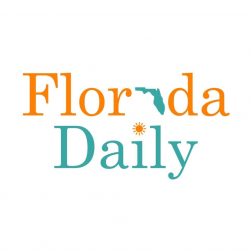 Latest posts by Florida Daily
(see all)