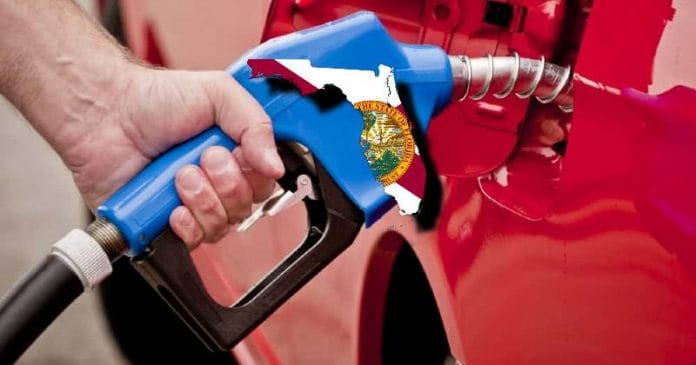 Gas prices in Florida continue to rise, a new report from AAA shows.
AAA released a report on Sunday showing the week started with the average gallon of gas in Florida costing $3.58, up 12 cents from the start of last week. "That's tied with the highest price of 2023, which was initially set in late January," AAA noted.
The national average stood at $3.60 a gallon on Sunday.
"Last week's jump at the pump was expected, after OPEC announced oil production cuts that immediately caused oil prices to surge," said Mark Jenkins, a spokesman for AAA and the Auto Club Group. "Fortunately, after the initial gains on Monday, the oil market plateaued through the rest of the week. It's possible that retail gas prices could inch up a little more this week before fully adjusting to the moves in the futures market."
AAA offered some details on oil prices increasing last week.
:"The U.S. price of oil rose 6 percent on Monday, after OPEC announced plans to cut more than a million barrels of oil per day. In March, oil prices plummeted on the banking crisis and concerns about an economic recession that would reduce fuel demand. OPEC's plans to cut production removes oil from a global market that was already tight on supplies. Their goal is to keep upward pressure on oil prices and that appears to be working," AAA noted.
On Sunday, the West Palm Beach-Boca Raton areas had the most expensive gas in the state at $3.74 a gallon, followed by Naples at $3.63 a gallon and Fort Lauderdale at $3.62 a gallon.
The Crestview-Fort Walton Beach area had the least expensive gas in the state at $3.36 a gallon, followed by Panama City at $3.38 a gallon and Pensacola at $3.41 a gallon.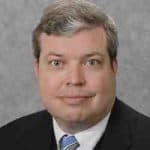 Latest posts by Kevin Derby
(see all)