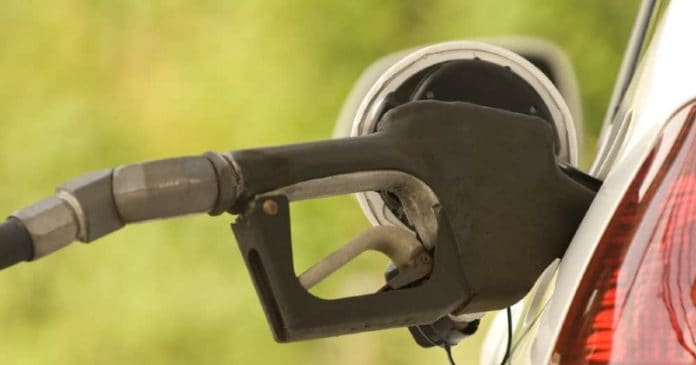 After some upwards movement throughout last week, gas prices in Florida slipped slightly in recent days, according to a new report from AAA.
The average gallon of gas in Florida cost $3.30 on Sunday, down one cent from the start of last week and below the national average of $3.37 a gallon.
"The slight jump at the pump last week was likely a delayed response to an oil price hike that occurred two weeks earlier," said Mark Jenkins, a spokesman for AAA and the Auto Club Group. "The good news for motorists is that the arrow is once again pointing lower. Wholesale gasoline prices have declined a total of 15 cents during the past two weeks. Which should allow the state average to drift lower again this week."
The week started with the West Palm Beach-Boca Raton area seeing the most expensive gas in the state with an average of $3.52 a gallon, followed by Miami at $3.39 a gallon and Fort Lauderdale at $3.38 a gallon.
The Crestview-Fort Walton Beach area had the least expensive gas in the state at $3.09 a gallon, followed by Panama City at $3.13 a gallon and Pensacola at $3.19 a gallon.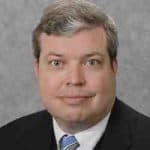 Latest posts by Kevin Derby
(see all)