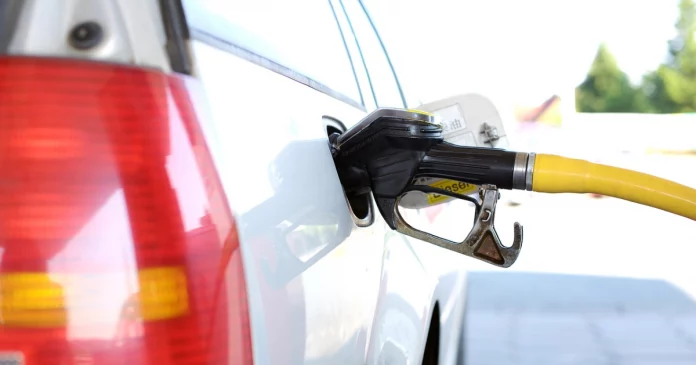 AAA released a report on Sunday warning of higher gas prices in Florida as Saudi Arabia and OPEC announced they will cut production.
The average gallon of has in Florida cost $3.47 on Sunday, up 10 cents from the start of last week. The national average stood at $3.51 a gallon on Sunday.
"Florida gas prices increased 10 cents per gallon last week and additional price hikes are likely to come, after Saudi Arabia unexpectedly announced plans to cut oil production, causing oil prices to rise overnight," AAA noted. "On Sunday, Saudi Arabia and other OPEC+ countries announced surprise plans to cut oil production by more than a million barrels per day, beginning in May. The cuts are reportedly an effort to prop up oil prices, which recently plummeted to 15-month lows due to fuel demand concerns created by the banking crisis.
"Oil prices quickly shot up, following this announcement. The U.S. price of oil traded just above $80 a barrel Sunday evening. A benchmark that hasn't been breached since early March. That's an increase of nearly $5 or 6.5 percent more than the closing price on Friday. That price hike alone is equivalent to a 13 cent jump at the pump," AAA added.
The West Palm Beach-Boca Raton market had the most expensive gas in the state with an average of $3.64 a gallon on Sunday, followed by Naples at $3.54 a gallon and Port St. Lucie at $3.53 a gallon.
The Crestview-Fort Walton Beach area had the least expensive gas in the state with an average of $3.21 a gallon, followed by Panama City at $3.23 a gallon and Pensacola at $3.27 a gallon.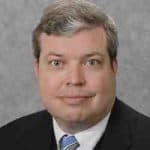 Latest posts by Kevin Derby
(see all)