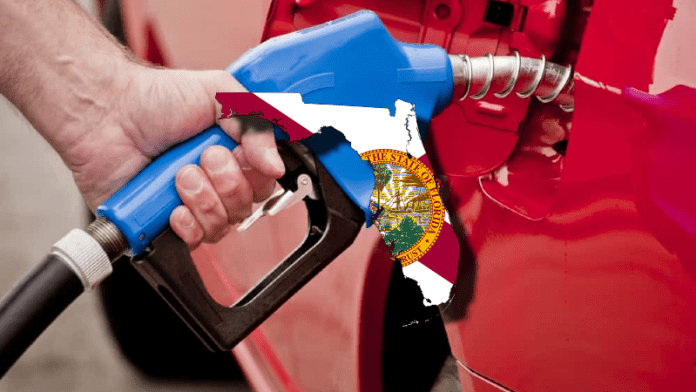 AAA released a report this week showing gas prices across the Sunshine State are increasing, thanks, in part, to China reopening from the latest round of COVID.
The average gallon of gas in Florida cost $3.41 on Sunday, up 15 cents a gallon from last week. That's just under the national average of $3.42 a gallon.
Mark Jenkins, a spokesman for AAA and the Auto Club Group, said increased demand in China is impacting prices in Florida.
"Florida drivers might be surprised to hear that China is having a direct impact on what they pay at the pump," said Jenkins. "During the past two weeks, oil prices have made strong gains on the belief that fuel demand will ramp-up as China reopens its economy. China is the largest oil importer in the world, and since oil is a globally traded commodity, global fluctuations in supply and demand have a direct affect local prices – just as they always have.
"Retail prices appear to have mostly adjusted to the recent oil price gains. Where gas prices go from here will be contingent on what happens in the oil market this week," Jenkins added.
The West Palm Beach-Boca Raton area had the most expensive gas in the state with an average of $3.61 a gallon in that market followed by Miami and Fort Lauderdale which both saw an average of $3.47 a gallon.
Panama City and the Crestview-Fort Walton Beach area had the least expensive gas with both markets seeing an average of 3.22 a gallon followed by Pensacola at $3.27 a gallon.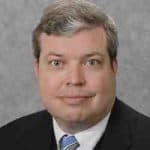 Latest posts by Kevin Derby
(see all)