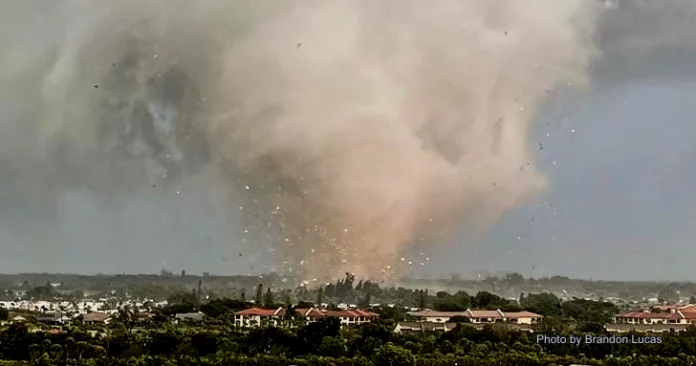 Insurance agents with AAA's Florida-based provider "Auto Club Insurance Company of Florida" are working claims related to last weekend's Winter Storm Izzy, which spun up tornadoes in various areas of the state.
"Fortunately, it appears most of our policyholders were able to dodge some of the worst weather, without suffering significant damage," said Jennifer Pintacuda, the president of AAA's Florida-based insurance provider Auto Club Insurance Company of Florida. "This storm should serve as a reminder for all Florida residents to make sure you have an emergency plan at all times, which includes adequate coverage for your home. It's not a matter of if, but when the next storm will come through, and when it does you'll want to be ready."
Although tornado season runs from March to July, last weekend's events prove that these destructible twisters can spin up at any time of year. These twisters can arrive with little to no warning, but that doesn't mean you have to be caught off-guard.
AAA's Tips for Preparing for Tornado Season
Before a Tornado
Develop an emergency plan so everyone in your household knows where to go and what to do if a tornado does strike.
Stock your shelter with flashlights, blankets, a radio, water, food and other needed supplies.
Enroll in free AAA Weather Alerts to help notify you of an approaching storm.
Important Insurance Items
Review your homeowner's insurance policy with your insurance agent to ensure your policy is adequate for damage caused by a tornado.
Take inventory of your home with pictures or video. High-value items such as electronics and
furniture need to be accounted for in the event of a major loss.
Review the comprehensive section of your auto insurance policy to verify that damage to your vehicles by a tornado is covered.
Consider "loss of use" coverage which reimburses you for covered hotel and meal expenses, should your home be partially or temporarily uninhabitable.
Consider Flood Insurance. This covers you for damages resulting from rising water, which is not included in standard homeowner's insurance policies.
During a Tornado
Go to an interior room on the lower level (closets, interior hallways). Get under a sturdy table and protect your head. Stay there until the danger has passed.
Do not attempt to outdrive a tornado. They are erratic and fast.
If you cannot reach a structure, lie flat in the nearest ditch, ravine or culvert with your hands shielding your head.
After a Tornado
When it's safe, go outside to check for structural damage, loose power lines, gas leaks and other damage.
Take pictures and video of the damage, of both your building and its contents, for insurance purposes.
Immediately notify your insurance company of the damages.
Drive only if necessary. Avoid flooded roads and washed-out bridges. Be on the lookout for fallen objects, downed electrical wires and weakened walls, bridges, roads and sidewalks.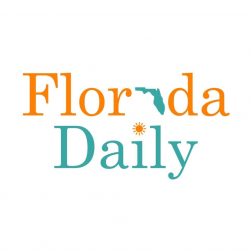 Latest posts by Florida Daily
(see all)