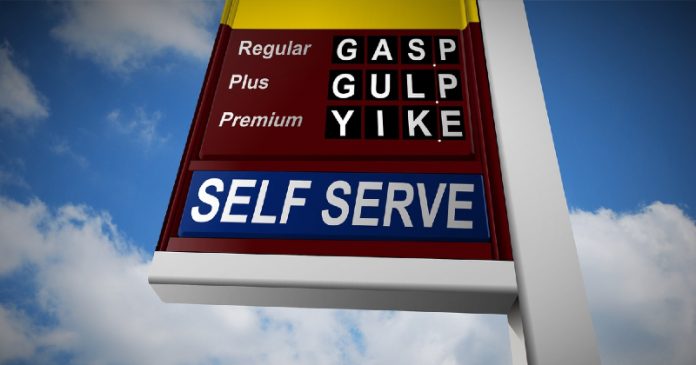 With crude oil reaching $83.26 a barrel, the highest it has been in 2023, AAA stressed it expects gas prices to rise in Florida.
The average gallon of gas in Florida cost $3.56 on Sunday, down from $3.58 at the start of last week. Across the nation, the average gallon of gas cost $3.70 on Sunday.
But AAA warned that rising crude prices will impact drivers.
"Crude prices rose last week on the belief that easing U.S. inflation could lessen the pressure on the Federal Reserve to raise interest rates, which could ultimately be bullish for gasoline demand. Also propping up prices is a report from the International Energy Agency which forecasts global fuel supplies may not be able to keep pace with global fuel demand, due to OPEC's decision to cut oil production by more than 1 million barrels per day starting next month," AAA noted.
AAA also weighed in on how floods have impacted gas prices in South Florida.
"Historic flooding in South Florida led to reports of gasoline outages at various filling stations in the region. The flooding interrupted operations at fuel terminals in Port Everglades, which is the hub for about 40 percent of the gasoline that sails into the state. To offset the shortage, gasoline was brought in from Port Canaveral, Tampa and Orlando. The good news is that operations have reportedly been restored at Port Everglades and gasoline supplies in the region should return to normal very soon. It's just a matter of filling the gasoline trucks at the terminals and delivering the fuel to the gas stations that need it," noted AAA.
The West Palm Beach-Boca Raton area had the most expensive gas in the state with an average of $3.74 a gallon followed by Miami at $3.65 a gallon and Fort Lauderdale at $3.63 a gallon.
Panama City and the Crestview-Fort Walton Beach area had the least expensive gas in the state with an average of $3.44 a gallon followed by Pensacola at $3.46 a gallon.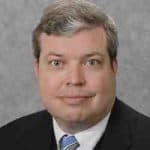 Latest posts by Kevin Derby
(see all)