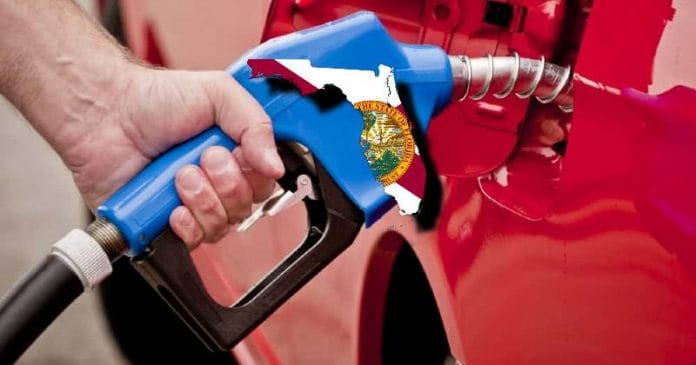 AAA released a report on Sunday showing the average gallon of gas in Florida cost $3.37 on Sunday, down nine cents from the start of last week.
The national average dropped slightly last week, moving from $3.45 a gallon to $3.44.
AAA noted falling oil prices have lowered prices at the pump but cautioned they won't drop too much further.
"After plunging 17 percent to a new 2023 low – two weeks ago – the U.S. price of oil recouped some of those losses last week, after rising 4 percent. That could limit how much further gas prices fall. Since it often takes two weeks for retail prices to adjust to movement in the futures market, it's possible that retail gas prices fall a little further this week, before leveling out or inching higher next week," AAA noted.
The West Palm Beach-Boca Raton area had the most expensive gas in the state with an average of $3.58 a gallon followed by Naples at $3.48 a gallon and Port St. Lucie at $3.43 a gallon.
The Crestview-Fort Walton Beach area had the least expensive gas in the state with an average of $3.18 a gallon followed by Panama City at $3.19 a gallon and Pensacola at $3.26 a gallon.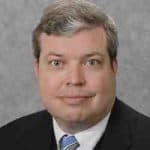 Latest posts by Kevin Derby
(see all)