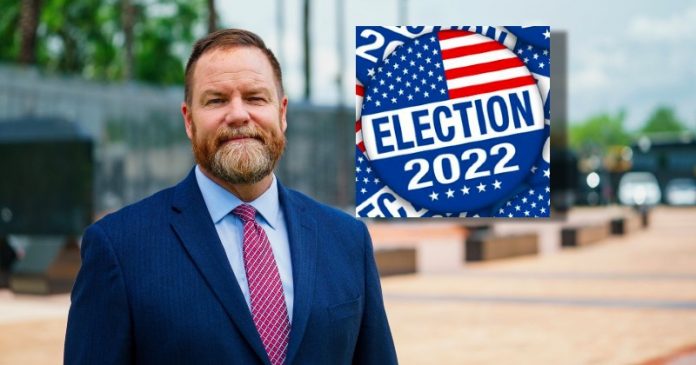 State Senate President Pro Tempore Aaron Bean, R-Fla., won a new congressional seat in Northeast Florida on Tuesday night.
With almost 90 percent of the vote in, Bean had 60.6 percent support, while Democrat LaShonda Holloway pulled 39.4 percent.
Bean weighed in on his win on Tuesday night.
"When we won the primary, we did not look back! We said better days have to be ahead on curbing inflation, stopping skyrocketing gas prices and issues impacting everyday Floridians. We said better days have to be ahead on supply chain issues that hurt business owners day in and day out under Biden-Pelosi," Bean said. "We said we have to protect and secure our borders, we have to make sure parents are the deciders of their child's education, and Americans need to be able to work and provide for their families.
"And together, we will do just that! I want to thank the voters of Congressional District 4 in Nassau, Duval and Clay counties for believing in me and for sending me to the United States Congress. I also want to thank the volunteers and supporters who joined us on the campaign trail, and I want to express my sincerest gratitude to my wife and family who were with me every step of the way," he added.
"Tomorrow, we get to work, where we will focus on not only addressing these most-pressing issues impacting Floridians but building excellent constituent services for all the citizens of the district," Bean said in conclusion. "I am so honored to serve the great Congressional District 4 and to represent my home county as the first congressman elected from Nassau County!"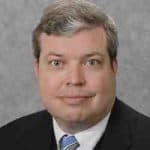 Latest posts by Kevin Derby
(see all)