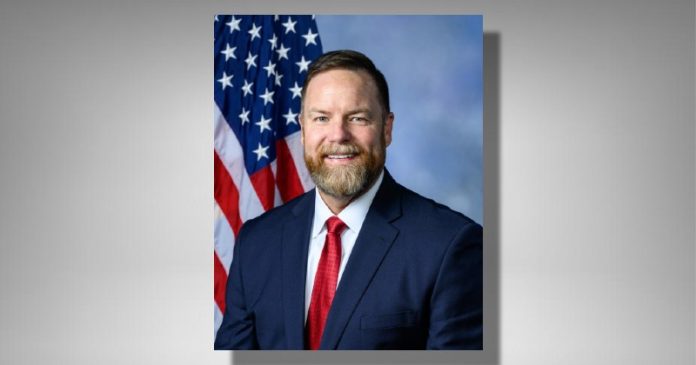 On Tuesday, U.S. Rep. Aaron Bean, R-Fla., the chairman of the U.S. House Early Childhood, Elementary and Secondary Education Subcommittee, said the subcommittee will tackle school choice next week.
Bean said the subcommittee will will hold a hearing titled "School Choice: Expanding Educational Freedom for All" on Tuesday, April 18.
"The silver lining of the pandemic is that school choice is now spreading like wildfire across the country," said Bean. "I welcome the paradigm shift in states like Florida to empower parents and provide more options for children to excel. School choice rightfully enshrines the principle that parents – not government bureaucrats – should be the ultimate decision makers regarding their children's educational aspirations."
When she named him to lead the subcommittee back in February, U.S. Rep. Virginia Foxx, R-NC, who leads the U.S. House Education Committee, explained why Bean was chosen to chair it, including his support of school choice.
"Congressman Bean is a staunch advocate for education freedom and parental rights. I am proud to appoint him as chair of the Early Childhood, Elementary, and Secondary Education Subcommittee. When it comes to standing up to the teachers unions and education bureaucracy that kept schools closed and students out of the classroom—Rep. Bean is the man for the job. I look forward to working together in the days and months ahead," she said.
"Over the past few years, Florida has led the way in keeping our children in the classroom and preparing them for the future. I am honored that Dr. Foxx has placed her confidence in me, and I look forward to working with her to support our educators in Florida and across the nation," said Bean.
Based out of Nassau County, Bean has served in both chambers of the Florida Legislature, rising to become state Senate president pro tempore. Bean represents a solidly Republican district on the First Coast. He was first elected to Congress last year, winning an open seat created after redistricting.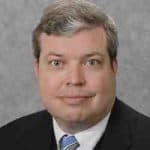 Latest posts by Kevin Derby
(see all)