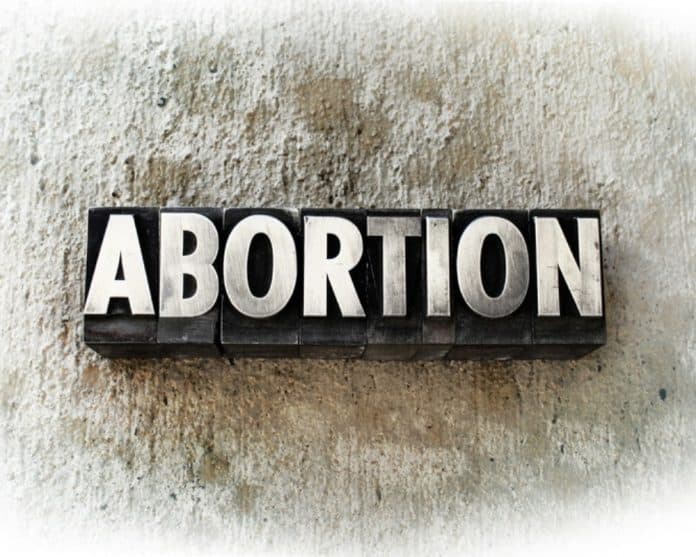 With the U.S. Supreme Court ready to take up an abortion case this fall which should be decided in the summer of 2022, Republicans and Democrats are expecting to duke it out over the issue in Florida next year.
The case centers around a Mississippi law that bans abortions after the 15th week of pregnancy. Abortion proponents see this as a prelude that could weaken Roe v. Wade while pro-life advocates view the fact the Supreme Court will hear this case as a victory.
Planned Parenthood has already started to run digital ads in some states against Republicans in toss-up congressional and senatorial races.
"Sexual and reproductive rights are a driving force that motivates and energizes voters," said Jenny Lawson from the Planned Parenthood Action Fund.
Abortion rights groups like Planned Parenthood and Emily's List point to polls that show most Americans don't want to repeal Roe v. Wade while Pro-life advocates feel a Supreme Court ruling will benefit their candidates.
"This is a win for pro-life candidates," said Mallory Quigley from the Susan B. Anthony List, a PAC backing pro-life candidates.
Quigley said the timing of this issue in an election year will give pro-life candidates the opportunity to showcase the differences on the issues between the two sides. The PAC plans to spend $73 million in congressional races, including some in Florida with canvassers already knocking on doors in close districts. They hope to win over moderates, Hispanics and some Democrats on the issue.
Reach Ed Dean at ed.dean@floridadaily.com.