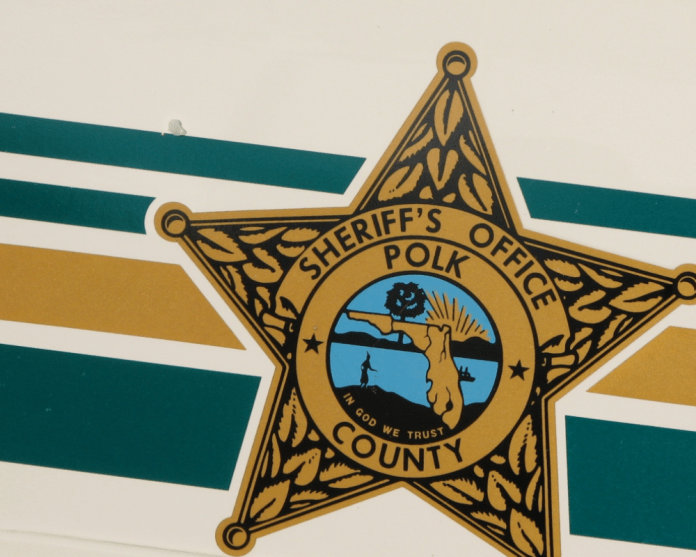 With two months to go until the Republican gubernatorial primary, state Agriculture Commissioner Adam Putnam is showcasing his support from law enforcement.
Facing a serious primary challenge from U.S. Rep. Ron DeSantis, R-Fla., Putnam highlighted his support from 45 of the sheriffs that lead law enforcement in Florida's 67 counties.
"I am honored and profoundly humbled to have the support of 45 sheriffs across the state of Florida. To lead Florida, to secure Florida, to keep Florida safe, you must put law enforcement first," Putnam said. "Everyday our law enforcement and first responders are putting themselves in harm's way to keep our citizens and communities safe. As Governor, I will fight for our law enforcement officers and ensure they have the resources necessary to respond to the major safety and security issues facing our state."
Putnam also highlighted his support from the Fraternal Order of Police (FOP), the Police Benevolent Association (PBA) and the Florida Professional Firefighters.
Among the sheriffs backing Putnam are Wayne Ivey of Brevard County, Bill Prummell of Charlotte County, Darryl Daniels of Clay County, Chad Chronister of Hillsborough County, Rick Wells of Manatee County, William Snyder of Martin County, Bob Gualtieri of Pinellas County, Grady Judd of Polk County, Tom Knight of Sarasota County and David Shoar of St. Johns County.
"Our state leads the nation as the most business, veteran and family-friendly state in the nation, which is why it is critical for us to get Adam Putnam elected to the governor's office to keep Florida the way it is," Chroniser said. "Adam is the most qualified person to lead our state into the future and uphold the values that we cherish as a county, as a state and as a nation."
"Adam Putnam is the leader for the future," Judd insisted. "He understands the only thing that keeps us safe is keeping bad guys in prison. Being governor of the third largest state is no training ground, we need experience. That is why I'm supporting Adam."
Putnam has been polishing his crime fighting credentials in recent weeks. He will meet Putnam in their first debate of the campaign on Thursday at a Republican Party of Florida (RPOF) event in Orlando.
Kevin Derby can be reached at Kevin.Derby@floridadaily.com.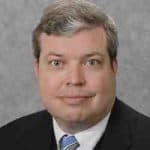 Latest posts by Kevin Derby
(see all)