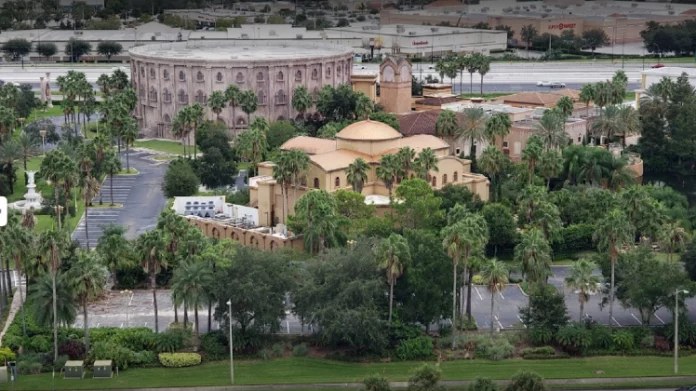 Earlier this week, AdventHealth, a Christian-founded nonprofit health system announced its redevelopment plans for a 14-acre piece of property in Orlando that is the former location of the Christian theme park, the Holy Land Experience (HLE).
According to a report from the Orlando Business Journal, AdventHealth plans to construct a 78,000-square-foot, four-story standalone emergency room and medical office in the first phase. The second phase would include a five-story, 261,500-square-foot building for "hospital use,"  Documents for the project, referred to as AdventHealth Millenia, were recently submitted to the city of Orlando.
"We are continuing with our planning process, and determining the level of care and types of services needed in the Millenia area of Orlando," AdventHealth Winter Garden CEO Kari Vargas told the Orlando Business Journal. "As with any project, we're evaluating not just today's needs, but the types of health care that will be needed as Orlando continues to grow. We look forward to sharing more details in the future."
The Holy Land Experience park was founded by Marvin Rosenthal, a Baptist pastor and founder of the missionary organization Zion's Hope, who bought land in Orlando in 1989. The park opened in February 2001, but financial issues led the owners to sell the park to Trinity Broadcasting Network in 2007. Over two decades, many Christian artifacts were housed and displayed for guests in HLE's "Scriptorium" museum. Other attractions included a 2,000 seat "Church of All Nations" auditorium which featured reenactments of Biblical events, including the crucifixion of Jesus. The auditorium and a 26,394-square-foot building on site will remain intact for potential future use, but no details were provided by Advent Health.
As a non-profit organization, HLE was required to admit guests for free at least one day annually which led to some of its peak attendance. Following several years of declining revenue, HLE announced it was laying off the majority of its staff and ending all theatrical productions. On Aug. 2, 2021, the property was sold to AdventHealth.
AdventHealth's project is set to go before the city of Orlando's municipal planning board on Feb. 15.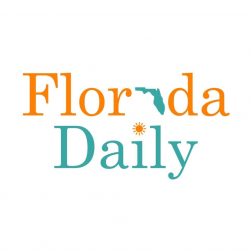 Latest posts by Florida Daily
(see all)