The Florida chapter of Americans for Prosperity (AFP), a group which champions free market solutions, is backing a proposal to repeal the state government's Sports Development Fund.
AFP's Florida Chapter announced on Monday that it had sent letters to the members of the state Senate Commerce and Tourism Committee to support a proposal from state Sen. Tom Lee, R-Brandon, to squash the Sports Development Fund.
"The corporate welfare slush fund represents an unneeded and wasteful transfer of funds from taxpayers to professional sports team owners," AFP noted on Monday, insisting it "believes that for the state to maintain a reputation of fiscal responsibility it must do away with policies that allow for harmful corporate welfare."
Skylar Zander, AFP's state director in Florida, weighed in on the support of Lee's proposal.
"Corporate welfare puts sports teams ahead of Florida citizens," said Zander on Monday. "We applaud Florida lawmakers for fighting to repeal the taxpayer funded slush fund known as the Sports Development Fund. We hope all lawmakers come together to eliminate cronyism and focus on the essential priorities of the state."
AFL also noted that it will include votes on the bill in its annual Legislative Scorecard. The group has more than 160,000 supports across the Sunshine State.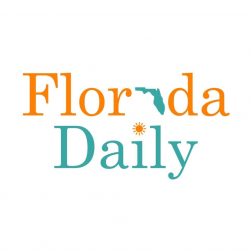 Latest posts by Florida Daily
(see all)