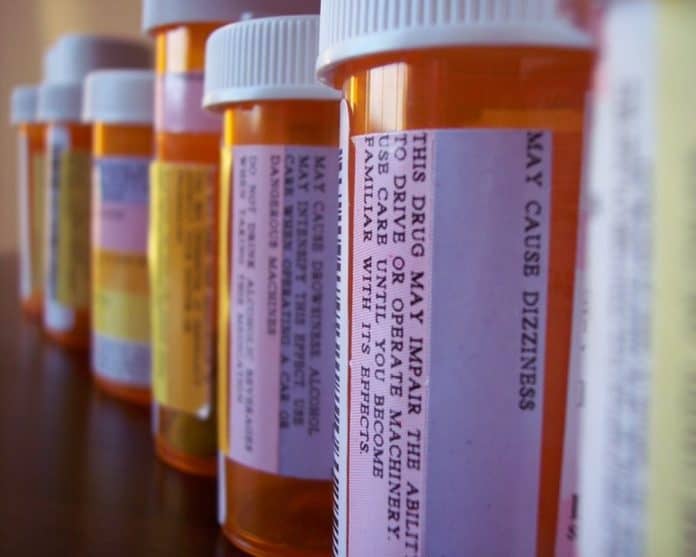 With the threat of coronavirus rising, U.S. Rep. Bill Posey, R-Fla., is championing the "Safe Medicine Act" which he insists will "break America's dependence on pharmaceuticals produced overseas and protect Americans from defective or contaminated foreign pharmaceuticals."
Posey brought out the proposal last week and showcased it on Wednesday.
"Tens of millions of Americans who depend on life-saving medications could be at-risk of receiving tainted medicine from countries like China that do not abide by our laws and do not have America's best interests in mind," the congressman's office noted.
"With so many of our pharmaceuticals now exclusively manufactured overseas in countries like China, it's critical that the federal government take a hard look at our dependence on foreign suppliers of essential, lifesaving medications and make recommendations to better protect Americans from receiving contaminated drugs," said Posey. "I would like to thank my colleague, Rep. Tim Ryan, for understanding the urgency of this issue and for his support of this important legislation."
As Posey noted, U.S. Rep. Tim Ryan, D-Ohio, is also backing the proposal.
"The coronavirus serves as a timely reminder of our growing dependence on foreign countries, such as China, for our pharmaceuticals. Today, 80 percent of U.S. pharmaceutical ingredients come from overseas. This poses a grave national security threat to Americans. It is extremely dangerous for our nation to be dependent on other countries for lifesaving medications. That is why I am proud to join my colleague Rep. Posey to ensure HHS is taking steps to understand the full scope of the problem and to make recommendations on how to regain independence and ensure our supply chains remain secure," said Ryan.
Posey's bill would have HHS to study American dependence on Chinese pharmaceuticals and come up with recommendations to reduce it. The proposal would also have the U.S. Food and Drug Administration "issue black-box warnings informing consumers of any risk they are taking when using pharmaceuticals from countries with systemic issues of supervision."
On Wednesday, Posey's office stressed the major role China plays in creating pharmaceuticals used in the U.S.
"Eighty percent of the drugs that Americans depend upon come from overseas countries, and China, whose pharmaceuticals have been subject to numerous recalls, is the largest manufacturer. As a result of our dependence on China, the U.S. has not produced basic medicine like penicillin since 2004," the congressman's office noted. "In 2008, a Chinese-based pharmaceutical company pumped counterfeit blood-clot medication into our domestic markets to turn a quick buck resulting in the death of 81 Americans while 785 more were severely injured. And yet, because federal officials were afraid of creating a shortage, they allowed Chinese-made heparin to continue to enter the country without inspecting it because there are no other supply options.
"Since then the problem has only gotten worse. In 2018, it was discovered that millions of Americans had been taking blood pressure medication tainted with a cancer-causing ingredient from China. According to the FDA, carcinogens may have been used in these foreign generics for as many as four years before being discovered," Posey's office added.
Posey's bill was sent to the U.S. Energy and Commerce Committee. So far, there is no counterpart over in the U.S. Senate.
Reach Kevin Derby at kevin.derby@floridadaily.com.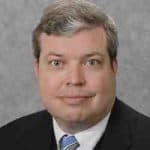 Latest posts by Kevin Derby
(see all)