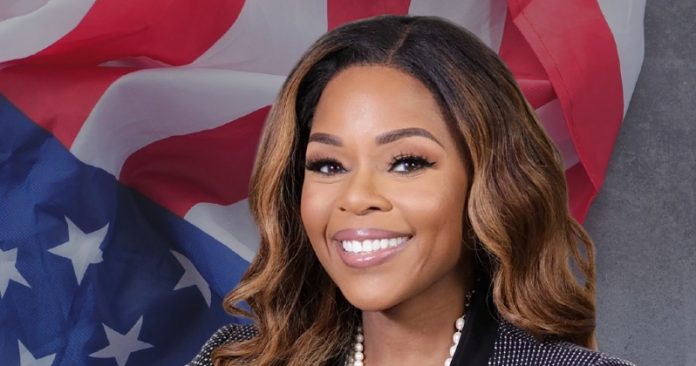 After winning a primary by five votes last year, U.S. Rep. Sheila Cherfilus-McCormick, D-Fla., should cruise to win a full term in Congress next month.
In a special election held at the start of the year, Cherfilus-McCormick replaced longtime U.S. Rep. Alcee Hastings, D-Fla., who died in April 2021. She took 79 percent of the vote while Republican Jason Mariner got 19 percent, Libertarian Mike ter Maat garnered 1 percent and two candidates–Jim Flynn and Lenny Serratore–who were both running with no party affiliation–each pulled around .5 percent.
After several recounts, Cherfilus-McCormick prevailed over Broward County Commissioner Dale Holness and a large crowd to win the Democratic nomination. After recounts were finished and with all votes in, Cherfilus-McCormick beat Holness by five votes–11,662–23.76 percent–to 11,657 votes–23.75 percent.
After taking 26 percent of the Democratic primary vote against Hastings in 2018 and 32 percent of it last year, Cherfilus-McCormick ran a third time and she and Holness outpaced the field. Holness drew heavily in Broward County, taking 29 percent of the vote there, while Cherfilus-McCormick pulled 21 percent, enough for second place there. But she ran away in Palm Beach County, taking 30 percent while he garnered only 8 percent there.
Facing Holness in a rematch in the primary, Cherfilus-McCormick won by a far larger margin. She won with 65 percent of the vote, while Holness finished a distant second with 29 percent of the vote.
Businessman Drew-Montez Clark, a staunch religious and constitutional conservative, is challenging Cherfilus-McCormick. He has reeled in some noticeable endorsements, including being backed by Gen. Michael Flynn and U.S. Rep. Barry Moore, R-Ala. In 2020, Clark ran in the Republican primary for a state House seat, taking 30 percent of the vote, while Lauren Melo triumphed with 58 percent.
This South Florida district, which includes parts of Broward and Palm Beach County, is dark blue. Joe Biden pulled almost 76 percent of the vote here in 2020 while Donald Trump got 23.5 percent of it. Democrats make up 59 percent of the registered voters, while only 14 percent of them are Republican. All that being the case, Cherfilus-McCormick is a very heavy favorite to win in November, especially after her impressive improvement against Holness in the primary.
Kevin Derby wrote this analysis. He can be reached at kevin.derby@floridadaily.com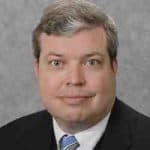 Latest posts by Kevin Derby
(see all)