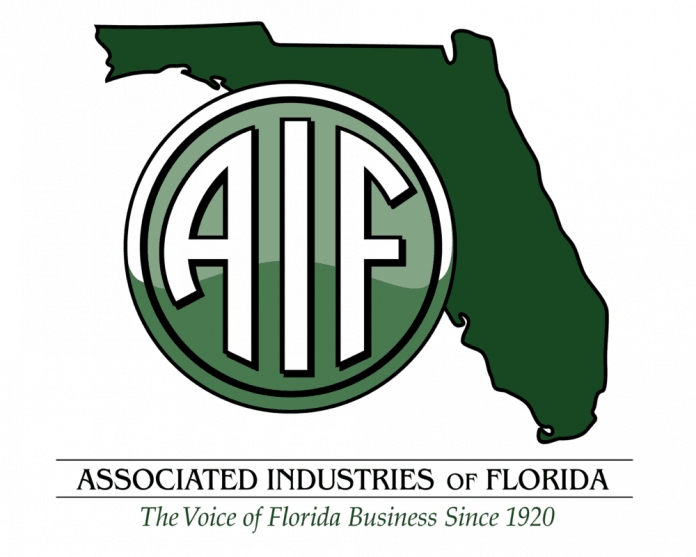 The Associated Industries of Florida (AIF) Board of Directors, which leads one of the premier business groups in the Sunshine State, announced on Thursday that it was throwing its support behind the Republican ticket for state Cabinet offices.
The AIF Board of Directors endorsed former U.S. Rep. Ron DeSantis, R-Fla., for governor, former Judge Ashley Moody for attorney general and state Rep. Matt Caldwell, R-Lehigh Acres, for agriculture commissioner. Back in July, the group endorsed state CFO Jimmy Patronis to continue for a full term.
"AIF Board of Directors is proud to endorse Ron DeSantis, Matt Caldwell and Ashley Moody candidacy for the Florida Cabinet," said former U.S. Rep. Tom Feeney, R-Fla., the president and CEO of AIF, on Thursday.  "All three Republicans are the best candidates in their respective races to carry forward pro-business initiatives that will help Florida employers and employees succeed.  In addition to our endorsement of Jimmy Patronis for CFO made in July, AIF Board of Directors stands with Ron DeSantis for governor, Matt Caldwell for commissioner of agriculture and Consumer Services, and Ashley Moody for attorney general."
The candidates welcomed the endorsement.
"I am honored to receive the Associated Industries of Florida's endorsement for governor of our great state," said DeSantis.  "I am committed to creating jobs, lowering taxes, and empowering businesses all across Florida to succeed.  I am the only candidate for governor who will protect Florida's businesses from burdensome overregulation and devastating tax increases. I look forward to working as governor to ensure that Florida is the best place in the country to do business."
"I am proud to have the endorsement of Associated Industries of Florida, the voice of Florida business," said Caldwell.  "During my time in the Florida Legislature, we successfully cut taxes and reduced burdensome regulations. As Florida's next commissioner of agriculture, I'm committed to continue to get government out of the way so Florida businesses can be successful, our economy can continue to grow, and families can thrive."
"Thank you to the Associated Industries of Florida for their endorsement of my candidacy to become Florida's next attorney general," said Moody.  "As the state's next top prosecutor and chief legal officer, I will enforce the laws and promote a strong judicial system, the backbone of a healthy, vibrant state."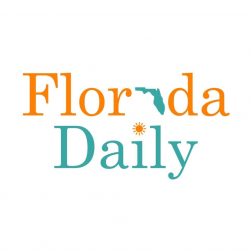 Latest posts by Florida Daily
(see all)