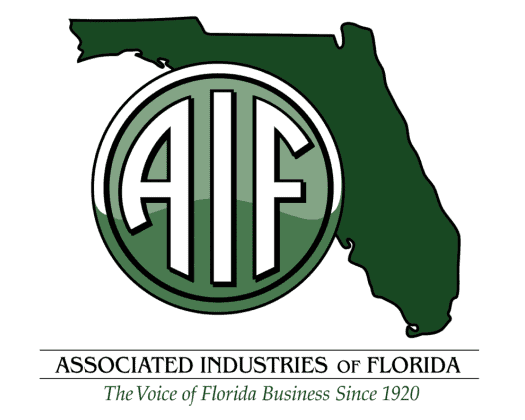 With the Legislature ready to kick off its regular session in Tallahassee on Tuesday, the  Associated Industries of Florida (AIF), one of the leaders of the business community across the state, unveiled its agenda for the session.
AIF plans to tackle a host of issues, releasing a 28 page agenda on Thursday.
"We are proud to announce AIF's '2019 Session Priorities' publication that provides a framework for a variety of tough issues we plan to fight for on behalf of Florida's business community to continue to protect Florida's job creators and their employees," said former U.S. Rep. Tom Feeney, R-Fla., the president and CEO of AIF. "Among the many issues you can expect AIF to keep a watchful eye on and be voice for the business community include our state's budget; health care reform, such as prior authorization, retroactive denial of claims and step-therapy protocols; insurance reform, such as assignment of benefits, bad-faith and workers' compensation; and addressing environmental and science-based water projects, hurricane recovery efforts, and technical and STEM workforce development."
Feeney praised Gov. Ron DeSantis' proposed $91.3 billion budget.
"Governor DeSantis' proposed spending plan, which includes $335 million in tax cuts, will go a long way in continuing to help our state achieve the prosperity and growth our hardworking Florida families deserve," said Feeney.  "We applaud Governor DeSantis and the Legislature for continuing to propel Florida forward and making the Sunshine State one of the best places to do business in the United States."
The group intends to work with the Florida Council of 100, teaming up with that group to release "Project Sunrise – An Economic Competitiveness Strategy for the State of Florida."
"AIF and the Florida Council of 100 will also be working together this session to promote strategies and goals that mutually benefit the overall good of not only the business community, but the economic well-being and quality of life for all Floridians," said Feeney.  "We're pleased to also note several issues contained in our 2019 priorities that encompass language born from both our member policy councils and the Council's Project Sunrise."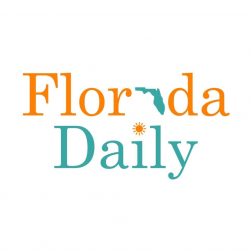 Latest posts by Florida Daily
(see all)