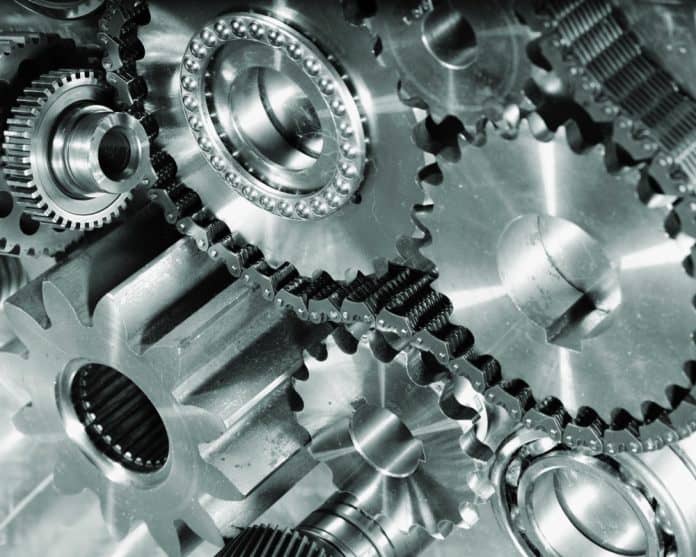 This week, the Associated Industries of Florida (AIF) and FloridaMakes announced a partnership "for mutual cooperation, leveraging each other's programs and services to create impact and benefit manufacturers, suppliers and innovative enterprises across the state."
AIF, one of the leaders of the state's business community and the state representative  to the National Association of Manufacturers (NAM), showcased the partnership agreement on Tuesday.
"We look forward to the momentum and impact this collaboration will bring as we work together to strengthen the competitiveness and profitability of manufacturers in the state of Florida," said former U.S. Rep. Tom Feeney, R-Fla., the president and CEO of AIF.
FloridaMakes defines itself as "an industry-driven, public-private partnership operating through the statewide network of Florida's regional manufacturing associations with the mission of strengthening and advancing the productivity and technological performance of Florida's manufacturing sector"  and is the Sunshine State's representative to the National Institute of Standards and Technology's  Manufacturing Extension Partnership (MEP).
"This partnership brings together the collective interests of Florida's anchor manufacturing enterprises, predominately multinational, through AIF with the state's small- and medium-sized manufacturers, largely privately-held, through the regional manufacturing associations," said FloridaMakes CEO Kevin Carr.
"This collaboration brings to bear the resources and expertise necessary to ensure an optimal business and regulatory environment for Florida's manufacturers through AIF, and that Florida's manufacturing firms can accelerate their access to the knowledge and expertise necessary to keep pace with the technology and talent demands in advanced manufacturing through FloridaMakes," AIF noted. "The combination of AIF and Florida's regional manufacturing associations, through FloridaMakes, represents the most formidable 'Voice of Manufacturing' for the state's 20,484 manufacturing establishments and 377,400 Floridians employed in high-wage, high-skills jobs in the sector."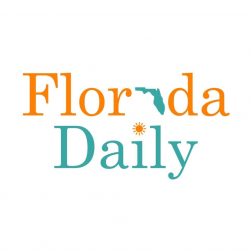 Latest posts by Florida Daily
(see all)