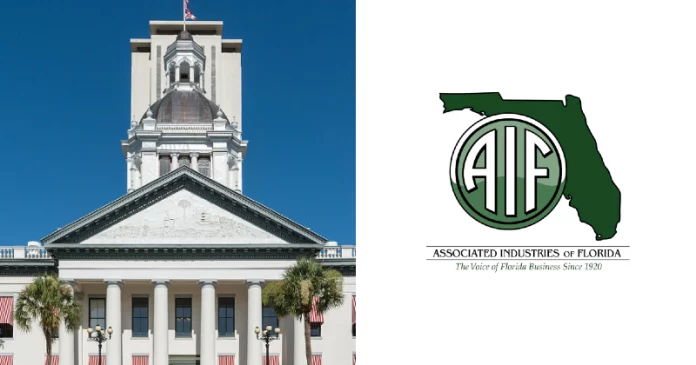 The Associated Industries of Florida (AIF) weighed in this week after this week's general election.
AIF President and CEO Brewster Bevis offered his take on statewide races, including Gov. Ron DeSantis' big win over former Gov. Charlie Crist and the GOP sweep of state Cabinet races.
"AIF congratulates Governor Ron DeSantis on a resounding victory tonight in his reelection," said Bevis. "Throughout his first term, Governor DeSantis proved his steadfast commitment to Florida businesses, particularly by ensuring they could continue to operate throughout the pandemic. We have no doubt that he will continue to support the business community, fight to keep taxes low, and work to further strengthen our economy in his second term – and that's exactly why we were proud to endorse him for reelection. Under his leadership for the next four years, the great and free state of Florida is sure to continue to prosper to the benefit of all residents and businesses.
"AIF congratulates Attorney General Ashley Moody and Chief Financial Officer Jimmy Patronis on their successful re-election campaigns, as well as Wilton Simpson for securing a win tonight to serve as Florida's next Commissioner of Agriculture and newest member of the Florida Cabinet. Each earned our support and endorsement through their actions while in office. General Moody, through her support for a strong judicial system and commitment to enforcing our state's laws, has helped provide the basis for a healthy state with a vibrant business environment, workforce, and economy. CFO Patronis has been a constant advocate for the business community, from his early support of covid liability protections to acting to lower workers' compensation insurance rates. Simpson, during his time in the legislature, worked to eliminate burdensome regulations, cut taxes, and support Florida's farmers, and is sure to continue to fight for Florida's hardworking families and businesses as ag commissioner. We look forward to continuing to work with these great leaders to foster a pro-business environment that will continue to grow Florida's economy and workforce," Bevis added.
Bevis also weighed in as the GOP took super majorities in both chambers of the Florida Legislature.
"AIF congratulates all pro-business candidates who won this evening and were elected to serve their communities in the Florida Senate and Florida House of Representatives, especially those who earned our endorsement during their campaigns. Many are incumbents we have worked with previously to advance policies that make Florida the top state to do business, and we look forward to continuing to work with them in the upcoming legislative term. We also look forward to seeing new members fulfill their commitment to helping create an environment where businesses can continue to grow and thrive in the great state of Florida for years to come," Bevis said before turning his attention to federal races.
"AIF congratulates all pro-business candidates who were elected to represent Florida communities in the U.S. Congress; especially Senator Marco Rubio, whose ongoing efforts to promote pro-business ideas and initiatives at the federal level and ensure Florida's accomplishments remain on the national stage earned our endorsement. These leaders will serve as Florida's voice in Washington and we look forward to working with them to deliver on our pro-growth, pro-job and free-enterprise message as we work to keep Florida the No. 1 state in the nation for business and families," he added.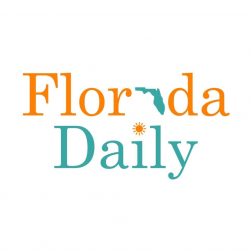 Latest posts by Florida Daily
(see all)