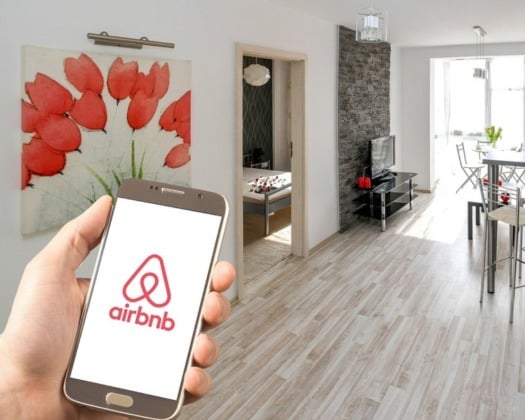 Airbnb announced on Tuesday that its hosts earned $1.2 billion by hosting around 6.6 million guests in Florida in 2019.
"The incredibly high numbers mirror the record-setting pace of travel and tourism in Florida. The top weekends for Airbnb guests traveling to Florida included the end-of-year holidays, Fourth of July and Spring Break," Airbnb noted.
"Last year demonstrated another strong year of growth for Airbnb in the Sunshine State as more Florida homeowners than ever embraced the incredible economic opportunity that home-sharing offers and guests took advantage of unique and affordable options on the platform," said Tom Martinelli, Airbnb's Florida policy director, said on Tuesday. "As Florida starts the year with a massive travel event in the Big Game, Airbnb is proud to help facilitate the travel of tens of thousands of people, while supporting and bolstering the state's economy."
Aibnb pointed to an internal survey that shows its operations help other businesses.
"92 percent of Airbnb hosts say they recommend restaurants and cafes to guests; 56 percent of Airbnb hosts say they recommend cultural activities such as museums, festivals, and historical sites to guests; 55 percent of Airbnb hosts say hosting has helped them afford their homes," Airbnb noted. "On average, Airbnb guests say 41 percent of their spending occurs in the neighborhood where they stay. Unlike other business models that siphon the money they generate out of communities, Airbnb activity directly benefits the communities our hosts call home. Since Airbnb was founded, hosts keep 97 percent and have earned over $65 billion sharing their homes, that many use to pay the bills and pursue their passions. In addition, in 2019, Airbnb reached a landmark cumulative $2 billion in tourist-related taxes that have been collected and remitted to local governments on behalf of our global host community over the past four years."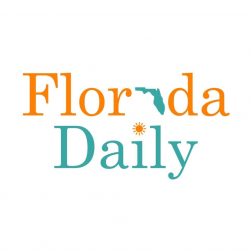 Latest posts by Florida Daily
(see all)