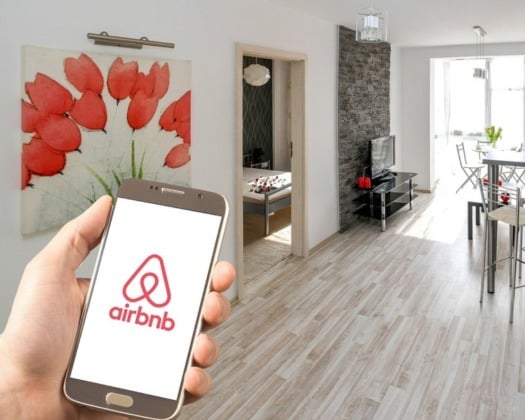 With Florida seeing record high tourism numbers, Airbnb is reaping the benefits even as new Gov. Ron DeSantis plans to hit the company with sanctions for its West Bank policies. 
On Tuesday, Airbnb announced that Florida hosts and homeowners hosted 4.5 million guests and brought in $810 million in 2018 through its services. More than 45,000 Floridians work with Airbnb and bring in, on average, each brings in around $6,500 annually. More than 932,000 Floridians have used the service.
Airbnb insisted its services were not cannibalizing business from hotels across the Sunshine State.
"Statewide data indicates that Airbnb and its host community appear to be complementing—rather than competing with—the Florida hotel industry," Airbnb maintained. "The most recent state-commissioned report demonstrates that Florida hotel occupancy rates, daily prices, and revenue have grown steadily even as local hosts welcomed millions of guests. This suggests that vacation rentals are opening up the state to a new slice of prospective tourists by catering to travelers less able to afford hotels, those who desire to stay in neighborhoods or cities that lack hotels, and families who prefer to be together under one roof."
Airbnb hosts in Miami Dade hosted 954,000 guests and reeled in $204 million in 2018. Hosts in Osceola County hosted 640,000 guests and brought in $82.6 million. Hosts in Broward County hosted 406,000 guests and earned more than $80 million.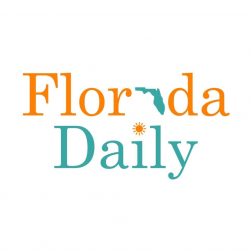 Latest posts by Florida Daily
(see all)