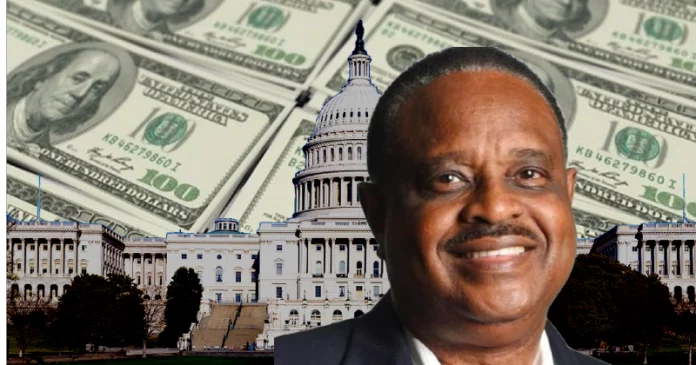 Last week, U.S. Rep. Al Lawson, D-Fla., showcased $14,894,171 in Community Project Funding for the district included in the $1.5 trillion package passed by Congress last week.
This funding, included in the appropriations government funding package, responds directly to some of the most pressing needs in his area.
"I am incredibly pleased to vote for $14,894,171 in Community Project Funding in this bill that I know will have a profound impact on Congressional District 5," Lawson said. "These investments support underserved areas and foster economic development, making a real difference in the lives of so many in our community. I am proud to have fought for funding that will make our community healthier, safer, stronger, and even more resilient."
Lawson championed funding for eight projects that will directly benefit District 5 residents. These include:
$1,125,000 for Cherry Lake 4H Center – Madison, FL
$1,000,000 for Concord School Restoration – Leon, FL
$2,000,000 for The Expansion of Eugene Lamb, Jr. Recreation Center– Midway, FL
$2,000,000 for White Harvest Farms and Market Project – Jacksonville, FL
$2,000,000 for Community and Veteran Empowerment Center – Jacksonville, FL
$4,669,171 for Gadsden County W.S. Stevens High School Disaster Shelter
$1,600,000 for Leon County for Lake Henrietta Stormwater Facility
$500,000 for the Community Rehabilitation Center, Inc., Jacksonville, FL to increase access to and improve quality of mental health, health care, and substance use disorder treatment services
For 2022, the bill provides $728.5 billion in discretionary spending, an increase of $32.5 billion above 2021. The passage of the budget ensures the Florida State University (FSU), and Florida A&M University (FAMU) projects will have available funding approved through the National Defense Authorization Act (NDAA) projects.
The projects include:
Affordable Multifunctional Aerospace Composites, FSU High Performance Materials Institute, Tallahassee, Florida – $10,000,000
Development of Advanced Propulsion Technologies for Hypersonic Systems, FAMU-FSU College of Engineering, Tallahassee, Florida – $5,000,000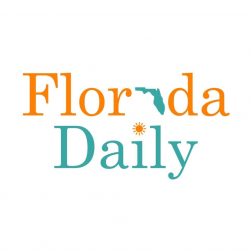 Latest posts by Florida Daily
(see all)