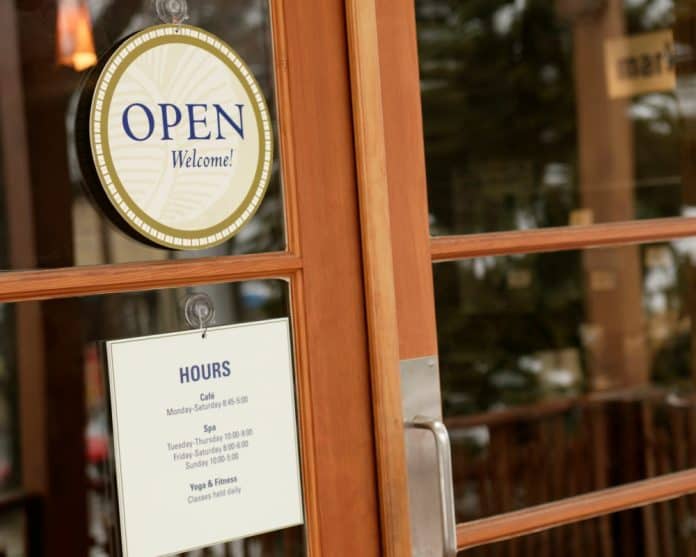 Last week, two members of the Florida congressional delegation joined U.S. Sen. Kamala Harris, D-Calif., and U.S. Rep. Ayanna Pressley, D-Mass., in championing the "Saving Our Street Act" which would offer small businesses and non-profits grants up to $250,000 during the coronavirus pandemic.
U.S. Reps. Alcee Hastings, D-Fla., and Al Lawson, D-Fla., cosponsored Pressley's bill. Lawson weighed in on the bill last week.
"Our small businesses contribute trillions to the U.S. economy each year, but unfortunately, they are not finding the federal relief they need to keep functioning," Lawson said. "From hair salons to barbershops, many small-business owners are in need of immediate financial assistance. The Saving Our Street Act is designed to ensure that 'mom and pop' small-businesses have access to the funds they need to stay afloat during this pandemic."
"The SOS Act establishes a Microbusiness Assistance Fund of $124.5 billion to provide grants up to $250,000 to small businesses with fewer than 10 employees. It will help neighborhood businesses put people back to work and can be used for payroll, rent, utilities, insurance and personal protective equipment (PPE)," Lawson's office noted. "The funding will be reserved for the small businesses earning under $1 million in revenue a year. Publicly traded companies will be excluded. Nonprofits with less than $500,000 in gross receipts and fewer than 10 employees with also be able to receive funding.  Funds cannot be used to pay salaries over $100,000, and 75 percent of the funding goes to historically underrepresented businesses, including minority-owned businesses."
The bill would also send $300 million to organizations helping small business owners; $50 million for minority business centers which will be used to offer technical and online training; and another $50 million for centers supporting small businesses and businesses owned by women.
"From the very beginning of this public health crisis, I have continually called for greater federal assistance for truly small businesses, including minority-owned, women-owned and veteran-owned businesses," Lawson said. "The Saving Our Street Act is another tool in the toolbox to get money down to those small businesses and into the communities that need it most."
Pressley has reeled in more than 30 cosponsors for the bill, including the two congressmen from Florida. The bill was sent to the U.S. House Small Business and the Budget Committees last week.
Reach Kevin Derby at kevin.derby@floridadaily.com.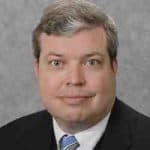 Latest posts by Kevin Derby
(see all)