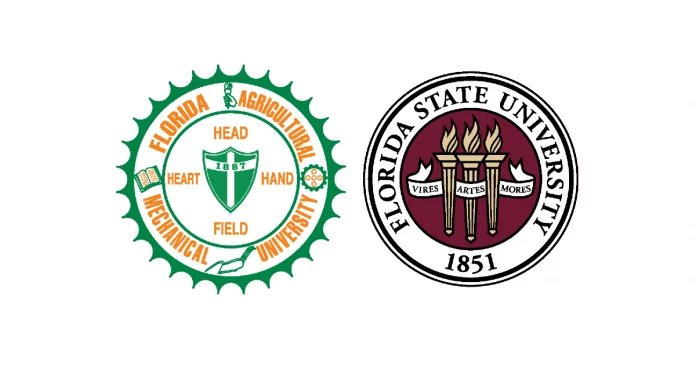 U.S. Rep. Al Lawson applauded the U.S. Senate for passing the $768 million National Defense Authorization Act (NDAA) on an 89-10 vote last week and noted that Florida State University (FSU) and Florida A&M University (FAMU) will both be getting funds from it.
Both of Florida's U.S. senators–Republicans Marco Rubio and Rick Scott–voted for the measure.
The U.S. House passed the measure on a 363-70 vote earlier in the month with 194 Republicans and 169 Democrats supporting it. Most of the opposition–51 members–came from the Democratic ranks and 19 Republicans, including U.S. Rep. Bill Posey, R-Fla. joined them. Every other member of the Florida delegation backed the proposal.
FSU will be getting $10 million for aerospace research. The FAMU/FSU School of Engineering will get $5 million from the NDAA for developmental technology.
"It is outstanding that we secured $15 million to advance education at two of the universities in my district," Lawson said. "We encourage our students to use their brilliant minds to excel and shape the future of STEM fields. Now, our universities have additional funding to move toward that goal."
President Joe Biden is expected to sign the NDAA into law.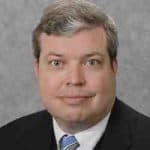 Latest posts by Kevin Derby
(see all)