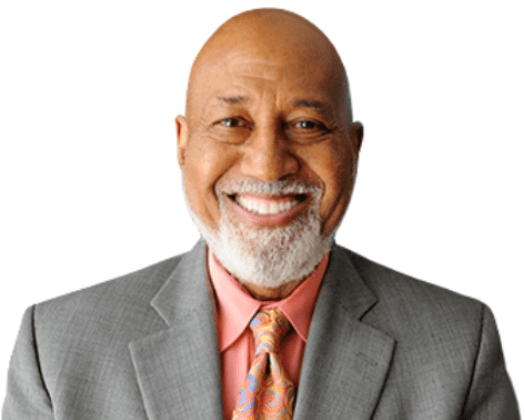 Last week, U.S. Rep. Alcee Hastings, D-Fla.,  the chairman of the Commission on Security and Cooperation in Europe (the Helsinki Commission), led a congressional delegation to the Organization for Security and Co-operation in Europe Parliamentary Assembly's (OSCE PA) meeting in Austria.
At the start of last year, U.S. House Speaker Nancy Pelosi, D-Calif., tapped Hastings to return as chairman of the Helsinki Commission where had been vice chairman.
"For more than four decades, the Helsinki Commission has championed human rights and democracy across North America, Europe, and Central Asia," Hastings said about his promotion. "While we have worked to keep these concerns on the U.S. agenda, much remains to be accomplished. Rogue actors are challenging the integrity of elections at home and abroad; Russia's internal repression threatens its citizens while its external aggression imperils its neighbors; and members of vulnerable communities are targets of bigotry, discrimination, and violence. All of these challenges undermine comprehensive security in the region and place our societies at risk.
"I'm honored to once again chair the Helsinki Commission, and look forward to continuing the bipartisan, bicameral cooperation that is vital to promoting human rights, military security, and economic cooperation in the 57 countries that make up the Organization for Security and Cooperation in Europe," Hastings added.
Named to the Helinski Commission in 2001, Hastings took over as chairman back in 2007 when Democrats controlled the House. The Florida Democrat is the only American to serve as president of the OSCE PA and was a special representative on Mediterranean Affairs of the Parliamentary Assembly.
>At last week's meeting, Hastings and other members Congress from both sides of the aisle "engaged with OSCE officials, delegations from other OSCE participating States, and diplomats to advance U.S. interests while assuring friends, allies, and potential adversaries of the U.S. commitment to security and cooperation in Europe."
>According to the congressman's office, "through the Standing Committee, which oversees the OSCE PA's work, Hastings highlighted recommendations resulting from a seminar for young parliamentarians on 'Future Leadership for Political Inclusion in the OSCE Region,'" and Hastings weighed in on his efforts on Tuesday.
"We brought together some 35 young parliamentarians from 19 OSCE participating states and three partner states to learn from each other and incubate the solutions of the future," said Hastings. "As I called on all of you at our last meeting in Marrakech, we must counter the economic and social despair afflicting our youth and we all have a role."
At the same committee, U.S. Sen. Roger Wicker, R-Miss., who leads the delegation with Hasting sand who serves as a vice president of the assembly, focused on recent efforts by the Munich Security Conference.  The committee also reviewed a report on human trafficking from U.S. Rep. Chris Smith, R-NJ. Smith, who used to serve on the Helsinki Commission is currently the OSCE PA Special Representative on Human Trafficking Issues.
The committee also focused on Russia's continued actions against Ukraine, increased Chinese economic activity in Europe and the rise of anti-Semitism and other forms of intolerance.
Convicted and impeachment by Congress for accepting a bribe–becoming only the sixth federal judge in American history to be removed from the bench by Congress–Hastings bounced back to win a congressional seat in 1992. Since then, Hastings has easily defended his seat in a secure Democratic district. Hastings has handily kept his seat despite the Treasury Department being forced to pay out $220,000 to settle with a former staffer who accused the congressman of sexual harassment and being ranked by Judicial Watch as the number one member of Congress when it came to nepotism.
Hastings is currently the dean of the Florida delegation and serves as the vice chairman of the powerful U.S. House Rules Committee.
Reach Kevin Derby at kevin.derby@floridadaily.com.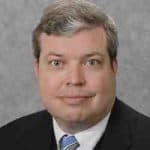 Latest posts by Kevin Derby
(see all)