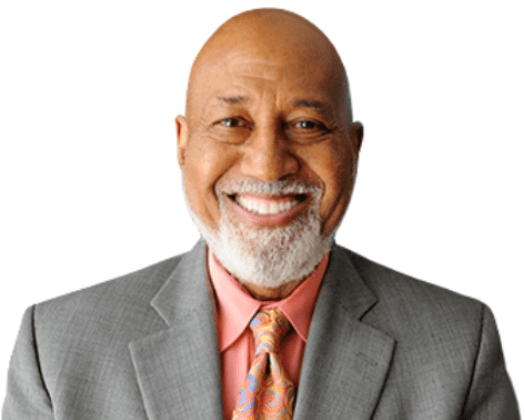 U.S. Rep. Alcee Hastings, D-Fla., and U.S. Rep. Joe Wilson, R-SC, wrote U.S. Health and Human Services (HHS) Sec. Alex Azar urging the establishment of a regional office of the Food and Drug Administration (FDA) in the state of Israel.
Almost 20 members of the House joined the letter including Florida Democrat U.S. Reps. Charlie Crist, Ted Deutch, Lois Frankel, Stephanie Murphy, Darren Soto, Debbie Wasserman Schultz and Frederica Wilson and Florida Republican U.S. Reps. Vern Buchanan, Greg Steube, Michael Waltz and Ted Yoho.
The letter is as follows:
Dear Secretary Azar:
As members of the House of Representatives who are committed to the U.S.-Israel relationship, we write to urge you to use your authorities under 21 USC §2242 to establish a regional office of the Food and Drug Administration (FDA) in the state of Israel. As a global leader in innovation, Israel's world class medical research programs have spurred breakthrough developments in medical technologies, pharmaceuticals, and other advancements in medicine that have positively impacted the global health system. We believe establishing an FDA office in Israel would facilitate collaboration in life-saving research and is a natural step for strengthening the special relationship between our countries.
As you know, products regulated by the FDA come from more than 300,000 facilities in more than 150 countries. As the FDA continues its important work of ensuring product integrity to protect U.S. consumers, the ever-increasing volume of imported products continues to pose new challenges for regulators. The FDA has sought to overcome these challenges by establishing and operating foreign posts across the globe, which, facilitate proactive and consistent engagement with stakeholders and help officials make the best-informed decisions when determining if products may enter the United States. The FDA already operates 13 regional offices across the globe, in China, India, Costa Rica, Chile, Mexico, Belgium, Italy, the United Kingdom, South Africa, and Jordan, prioritizing relationship building, information sharing, technical cooperation and capacity-building, and interagency cooperation.
As a strategic ally, Israel is already one of the United States' larger trading partners, with more than $35 billion in goods exchanged last year alone. Some of Israel's largest exports to the United States are pharmaceuticals and medical instruments, which accounted for approximately $5.3 billion in 2018. Agricultural exports total an additional $400 million annually. We believe placing a regional FDA office in Israel would build on this mutually beneficial cooperation by improving avenues for communication between researchers and regulators and shortening the application process for Israeli companies interested in exporting these goods to the United States. The House of Representatives unanimously passed H.R.1837, the United States-Israel Cooperation Enhancement and Regional Security Act in July 2019, which included language supporting collaboration with Israel through the FDA's Office of International Programs.
Israel's Ministry of Foreign Affairs recently announced several initiatives and research findings that further underscore the benefits of facilitating new cooperation under the FDA. In October, the Weizmann Institute of Science, a leading institution for interdisciplinary research, announced that its researchers had found a new method for preventing the spread of Ewing sarcoma Bone Cancer in children, while the Ministry of Agriculture announced in August that it would invest approximately $17 million in a new National Genome Editing Center to research and develop more resilient agricultural food products. In 2017, Israeli researchers identified a synthetic compound capable of preventing cancer cells from metastasizing, performed the world's first bone implants utilizing lab-grown bones, and developed an artificial cornea implant that may one day allow millions of people living with visual impairments the ability to see. As this valuable research continues, the presence of an FDA office in Israel will undoubtedly facilitate closer cooperation between Israel's Ministry of Health and the FDA.
As cooperation between Israel and the United States continues to reach historic levels, we believe that establishing a regional office of the FDA in Israel would be highly beneficial for both Americans and Israelis alike. We respectfully request that you give our request full and fair consideration, consistent with applicable rules and regulations, and ask to be kept apprised of any decisions in this regard.
Latest posts by Florida Daily
(see all)