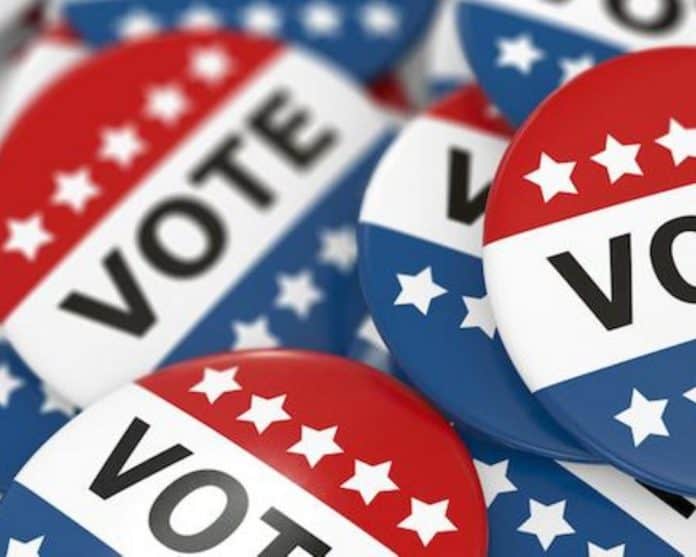 Trying to keep the GOP in control of the Governor's Mansion in Florida, former U.S. Rep. Ron DeSantis, R-Fla., is calling on Republicans at the national level, including several members of the Trump administration, to help him out in the final days of the campaign against Tallahassee Mayor Andrew Gillum.
DeSantis got a boost this week as President Donald Trump held a rally with him and other Florida Republicans–including Gov. Rick Scott who is challenging U.S. Sen. Bill Nelson, D-Fla.–on Wednesday night in Fort Myers. Trump is scheduled to appear again in Florida to help DeSantis and Scott with an event in Pensacola on Saturday.
But Trump isn't the only member of the administration to help DeSanits out. At the end of last month, Vice President Mike Pence rallied with DeSantis at an event in Jacksonville.
DeSantis is expected to campaign alongside another member of the Trump administration this weekend with an event scheduled for Saturday in Lakeland with U.S. Agriculture Secretary Sonny Perdue, a former governor of Georgia.
On Friday, U.S. Housing and Urban Development (HUD) Sec. Ben Carson joined state Rep. Jeanette Nuñez, R-Miami, DeSantis' pick to be lieutenant governor, for an event in West Palm Beach. Carson moved to Florida following his celebrated medical career and had some support in the Sunshine State when he ran for the Republican presidential nomination in 2016.
In the meantime, other Republicans are helping DeSantis. U.S. Sen. Marco Rubio, R-Fla., who has been helping DeSantis out in South Florida and also ran for the Republican presidential nomination back in 2016, turned his attention to another part of the state on Friday, appearing with the Republican nominee in Tampa.
Yet another GOP presidential hopeful in 2016 has also stumped Florida this week as U.S. Sen. Lindsey Graham, R-SC, increasingly a defender of the administration, also hit the Sunshine State on Friday.
"Voters tell me they're motivated to go to the polls," Graham insisted on Thursday. "They haven't forgotten about the despicable treatment of Justice Kavanaugh, and they want to send a signal to the Democrats at the ballot box."
Kevin Derby can be reached at Kevin.Derby@floridadaily.com 
Latest posts by Florida Daily
(see all)