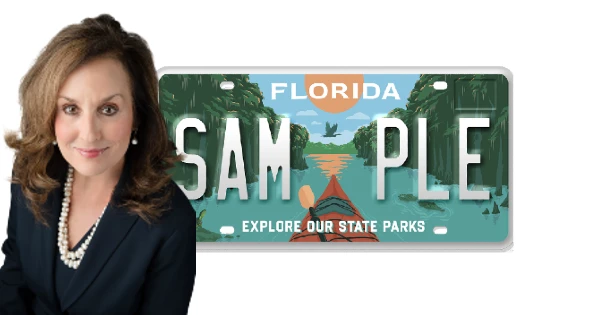 Earlier this year, state Rep. Allison Tant, D-Tallahassee, introduced a bill to new specialty license plates including the Florida State Parks Specialty License Plate.
Having gotten that bill over the finish line, Tant is calling on Floridians to preorder the new plates.
"I am excited that this plate is now available for Floridians to order. This plate will provide the funding for much needed updates to our state parks to bring them up to ADA standards and to make our parks more accessible for everyone," said Tant at the end of last week. "In order for the plate to go into production, it has to receive 3,000 preorders. I encourage everyone to go out and get one of these plates. It is a great way to show your pride for our award-winning state parks."
The new plate can be ordered here.
Tant was elected to the Florida House for the first time in 2020 and represents parts of Leon County. She served as the chairwoman of the Florida Democratic Party.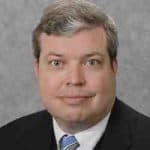 Latest posts by Kevin Derby
(see all)