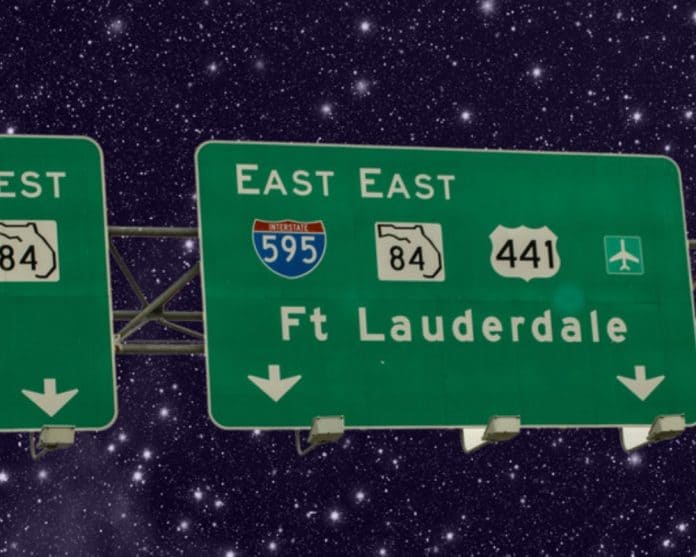 With the holidays here, almost 6 million Floridians, an all time high, will hit the road in the days to come.
AAA released a study this week which showed 5.9 million residents of the Sunshine State will travel more than 50 miles this holiday season, 266,000 more than last year. According to AAA, 5.3 million Floridians will hit the highways.
Mark Jenkins, a spokesman for AAA and the Auto Club Group, said that the economy and lower prices at the pump are helping Floridians to travel this holiday season.
"Low gas prices and a strong economy continues to drive up demand for seasonal travel," said Jenkins said on Thursday. "With more Floridians hitting the road than ever before, AAA urges drivers to reduce the risk of a holiday hazard. Get your vehicle inspected by a trusted mechanic, minimize distractions while behind the wheel, and do not drive impaired."
The same patterns are holding across the nation with almost 112.5 million Americans traveling this holiday season, 5 million more than last year.
Trevor Reed, a transportation analyst at INRIX, noted that the highways will be most cluttered in the days to come, especially from Wednesday to Friday.
"With a record-level number of travelers hitting the road this holiday, drivers must be prepared for delays in major metro areas," Reed said on Thursday. "Our advice is to avoid traveling during peak commuting hours. If schedules allow, leave bright and early, or after the morning commute."
Jenkins said that gas prices have increased slightly in recent days but are still lower than what Floridians have been used to throughout 2018.
"Gas prices should be somewhat erratic over the next couple of weeks," said Jenkins. "Gas prices have fully adjusted to the drop in the price of crude. After declining 54 cents in the past 9 weeks, it appears the plunge at the pump is over. The Florida average price has already inched up a few pennies this week, but AAA does not forecast any major gains before the holidays, unless oil prices suddenly surge."
In the meantime, almost 6.7 million Americans–319,000 of them from Florida–will take to the sky for holiday vacations, an increase of more than 4 percent from last year.  Still, Airlines for America is expecting almost 46 million air passengers.
AAA explained the different numbers.
"The Airlines for America projects a more robust 45.7 million air passengers.  This is a stark contrast to AAA figures, and here are two reasons why," AAA noted. "AAA's forecast measures only American leisure travelers, while Airlines for America also includes business and international travelers. AAA counts individual air passengers, while Airlines for America counts enplanements. This means every time someone steps on a plane, A4A counts them as a traveler. If a person changes planes on the way to and from their destination, A4A would count them as four passengers, while AAA counts them as one."
AAA pointed to Saturday, December 22; Sunday, December 23; and Wednesday December 26 as the busiest days at the airports.
In the meantime, car rentals are also up 3 percent last year
With so many Americans on the road, Orlando is the top travel destination this holiday season. Two other Florida cities are also top travel destinations with Fort Lauderdale placing ninth and Miami ranking tenth.
Kevin Derby can be reached at Kevin.Derby@floridadaily.com.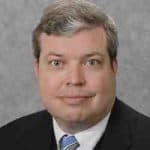 Latest posts by Kevin Derby
(see all)