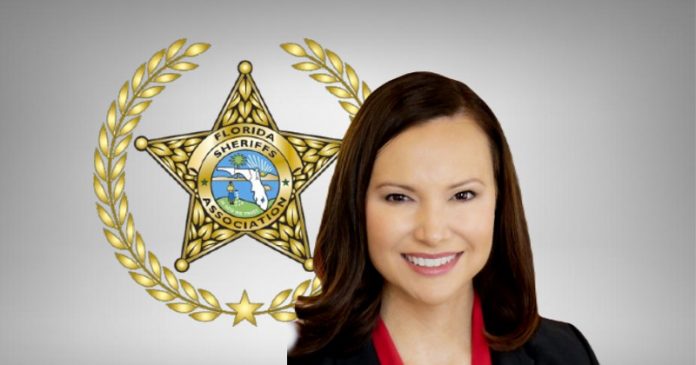 With the primaries now over, Florida Attorney General Ashley Moody announced on Thursday that 64 of the 66 elected sheriffs in the state are backing her over former Orange County State Attorney Aramis Ayala.
Moody did not face any opposition in the Republican primary on Tuesday, while Ayala scored a solid win over two opponents in the Democratic primary.
"Florida sheriffs are pillars of our law enforcement community, and we owe a debt of gratitude to these selfless and dedicated leaders who risk their lives each day to protect and defend our state and our nation. Now is the time to defend, not defund, the police, and I am proud to always have their back as together we work to combat human and drug trafficking, opioid addiction, senior scams and more. Thank you, Florida sheriffs, for your endorsement and I look forward to our work together over the next four years as we continue to build a stronger, safer Florida," said Moody.
"When it comes to the safety and security of our communities, partisanship goes out the window and public safety take priority. That's why I am proud to endorse Attorney General Ashley Moody for reelection. General Moody has been a staunch supporter of our law enforcement community, an unwavering defender of the rule of law, and is constantly looking at ways our state can be innovative and forward-thinking in the pursuit of justice and safety. Her work on combating the opioid epidemic and stamping out human trafficking has made Florida a safer place and I look forward to working with her in the future," said Orange County Sheriff John Mina.
Ayala, who garnered national headlines for refusing to seek the death penalty, which led then Gov. Rick Scott to reassign cases from her, took aim at Moody after winning the primary.
"What's the difference between me and Florida's current AG?" Ayala asked on social media. "She lacks fundamental understanding of the job. The attorney general is an advocate for the people, not DeSantis' attorney.
"I'm running to protect our rights and freedoms, for safety and to build a fair economy," she added.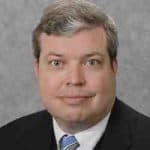 Latest posts by Kevin Derby
(see all)