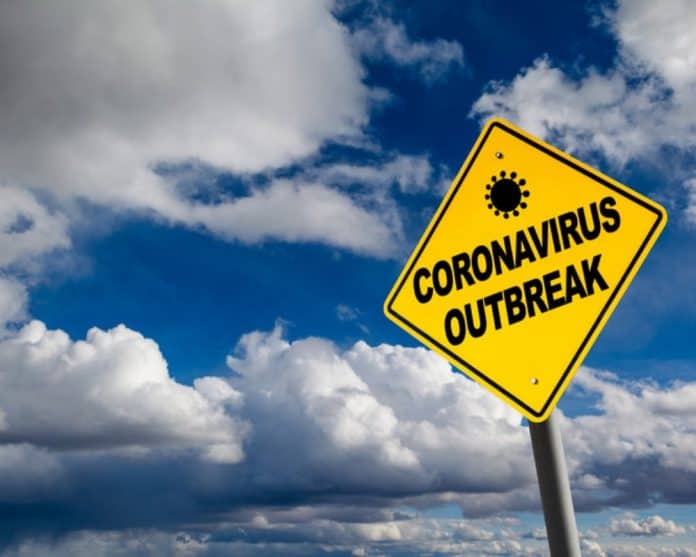 A recent poll from Healthinsurance.com reveals insights from Americans about the effect of COVID-19, including voting in person and mandating wearing face masks in public.
According to the poll, the two most important issues to Americans as the election looms are the economy and healthcare. Half of those surveyed–50 percent–say the economy is the most important issue while the same percentage of Americans cite healthcare as the top issue.
Despite health concerns, 60 percent of Americans say they are willing to risk their health to vote in person for the upcoming November election.
The poll shows Americans remain convinced that face masks can help as the nation continues to deal with the coronavirus pandemic as 85 percent think that wearing a face mask will help prevent the spread of COVID-19. A solid majority of those surveyed–77 percent–think everyone should be required to wear a face mask while 73 percent think there should be fines for not wearing a mask. Around two in five Americans–41 percent–think those fines should be more than $100.
In the meantime, the pandemic is impacting Americans' travel habits with two-thirds of those surveyed–67 percent–say they would not travel for work or to see family members or friends this summer.
More than half of Americans–53 percent–say they are not comfortable returning to the office to work while almost half of them–47 percent–say they have found it difficult to find a way to completely disconnect from the office while working from home. Despite that, working at home remains popular with 81 percent saying they would love to work from home on a full-time basis after the pandemic ends and 43 percent saying they would be willing to take a pay cut if they could work from home.
While people are looking for new job opportunities, almost half of those surveyed–49 percent– say they are hesitant to change jobs now because they want to keep their health benefits.
The poll showed that healthcare and medical costs remain major concerns. Almost everyone surveyed–92 percent–think prescription drug prices and medical costs in the U.S. are too high and even more voters–93 percent–think prices for medical procedures should be as transparent as prices of food in the supermarket. Almost two-thirds of those surveyed–64 percent–think they pay too much for health insurance and more than half–56 percent–have avoided medical treatment because of costs.
Asked about telemedicine and in-person visits to the doctor, 60 percent of those surveyed say they will continue to opt for telemedicine options. More than half of those surveyed–56 percent–say their doctors offer virtual visits and around 30 percent say their insurance companies have reached out to them about telemedicine options.
Healthinsurance.com polled more than 1,100 Americans between the ages of 18-64. The poll was conducted from July 3-July 6 with representative samples from each state based on population.
Reach Ed Dean at ed.dean@floridadaily.com.