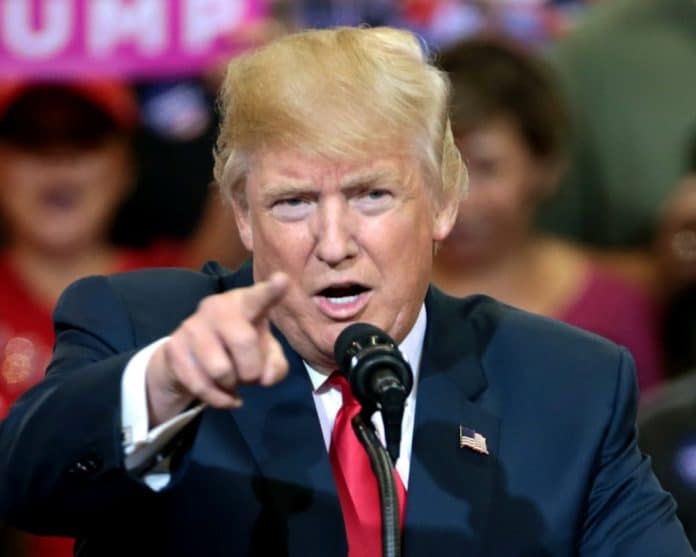 Recently, some pollsters have asked whether Americans think their neighbors will vote for President Donald Trump or former Vice President Joe Biden.
According to a poll released last week from Fox News, more voters think their next-door neighbors are quietly voting for Trump over Biden.
Almost half of those surveyed–49 percent–think their neighbors are supporting Trump compared to the 38 percent who believe their neighbors are backing Biden.
This isn't the first time this question has been asked by pollsters. In August, voters were asked the same question. The August poll showed 39 percent thought their neighbors were backing Trump while 34 percent said their neighbors were voting for Biden.
The poll found voters who considered themselves to be "very liberal" were three times more likely to believe their neighbors were backing Trump.
Most polls show Biden with a considerable lead over Trump. Fox News showed Biden with 53 percent while Trump trailed with 43 percent.
The poll of 1,107 registered voters was taken from October 3 through October 6 and had a margin of error of +/-3 percent.
But a recent Gallup survey asked, "regardless of whom you support, and trying to be as objective as possible, who do you think will win the election in November?" A majority of those surveyed–56 percent–say Trump will win while 40 percent think Biden will. The Gallup poll of 1,023 American adults was taken from September 14 through September 28.
Reach Ed Dean at ed.dean@floridadaily.com.