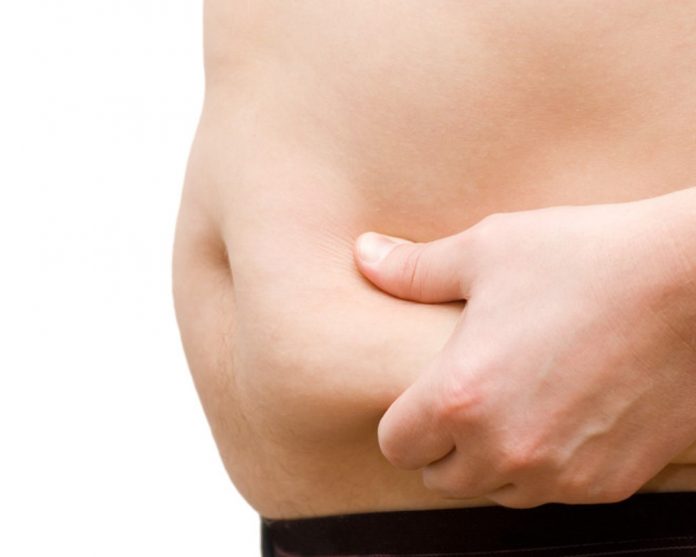 The United Health Foundation released its 2018 report which shows Americans and Floridians are becoming more obese.
The foundation's "America's Health Rankings Annual Report" finds the country's obesity rate is at an all-time high.
This year, the obesity rate exceeded 30 percent of the adult population for the first time, the highest level ever recorded. The rankings show obesity increased 5 percent in the past year across the nation.
In Florida, over the past five years, obesity has increased 13 percent, moving up from 25.2 percent of adults to 28.4 percent. Obesity is a leading contributor to cardiovascular disease, cancer and other health problems and conditions.
The study had other grim findings as well as the nation's suicide rate has also increased. Since 2012, the suicide rate rose 16 percent.
But there was some positive news for the U.S. and Florida as childhood poverty is on the decline and the number of healthcare providers is on the rise.
Childhood poverty has decreased 19 percent across the nation in the past five years and 6 percent in the last year, from 22.6 percent in 2013 to 18.4 percent in 2018.
In Florida, over the past five years, the percentage of children in poverty have dropped from 25.4 percent to 20.3 percent.
Primary care physicians have increased 5 percent nationwide in the past year while mental health providers per 100,000 people increased 8 percent.
Florida placed 29th among states when it came to total health rankings, thanks to high immunization coverage among children and a low cancer death rate. But the United Health Foundation also pointed out that Florida has a high percentage of uninsured among it population.
America's Health Rankings Annual Report is the longest-running annual assessment of the nation's health on a state-by-state basis. For 29 years, the report has analyzed a comprehensive set of behaviors, community and environmental conditions, policies, clinical care and outcomes data to provide a holistic view of the nation's health.
Contact Ed at Ed.Dean@FloridaDaily.com.