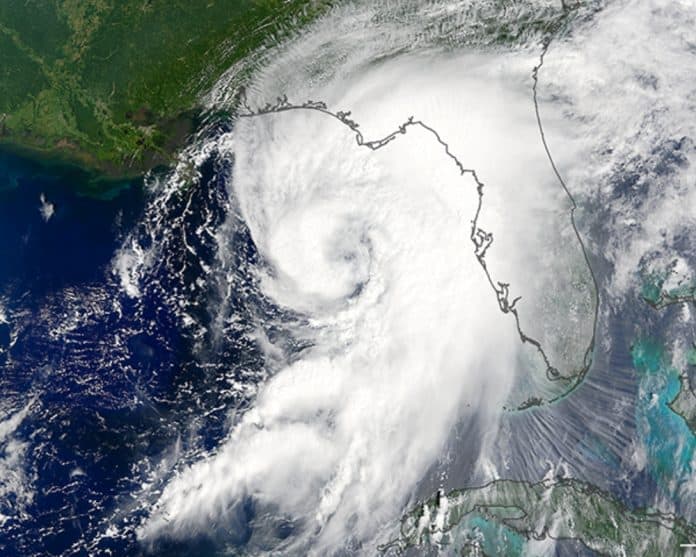 The Republican Party of Florida (RPOF) came out swinging at Tallahassee Mayor Andrew Gillum, the Democratic gubernatorial candidate, for his handling of Hurricane Hermine in 2016 when parts of Tallahassee were left without power for several days.
The RPOF unveiled two TV ads on Thursday hitting Gillum over his leadership.
"After the hurricane, we had no electricity for over a week," a woman says in the first ad. "Utility companies lined up trucks to restore power. But as mayor, Andrew Gillum refused help from workers. The trucks just sat, while people suffered. Incompetence, or extreme politics, I don't know. But leaders are supposed to help people in tough times. And Andrew Gillum, he didn't help us. He failed us."
"My son was diagnosed with complex autism," another woman says in the second ad. "High temperatures typically cause health complications for children like him, that require special licensed facilities. After the hurricane, they lost power, and should have been first-restored.
They begged Mayor Andrew Gillum for help, but Gillum turned away workers who could have restored our power. It was devastating. Pure politics or bad judgment, Andrew Gillum failed us, and we'll never forget."
With Republican candidate former U.S. Rep. Ron DeSanits, R-Fla., closing in on Gillum in recent polls, Johanna Cervone, a spokeswoman for the Democrat, pushed back, noting that 90 percent of Tallahassee residents had their power restored within three days. She also jabbed DeSantis for voting against disaster relief.
"Ron DeSantis' ugly and empty campaign continues today with yet another conspiracy theory about Mayor Gillum's record," she said. "Here's the truth: in Tallahassee's first major storm in 30 years, with 90 percent of power infrastructure damaged, Mayor Gillum worked across agencies to successfully restore power much faster than anticipated. It's pure hypocrisy for Ron DeSantis to play politics with natural disasters when he's repeatedly voted against disaster relief funding, and he still defends Donald Trump's horrifically botched response to Hurricane Maria that resulted in a staggering loss of life."
Kevin Derby can be reached at Kevin.Derby@floridadaily.com.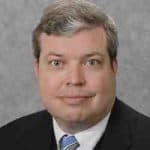 Latest posts by Kevin Derby
(see all)