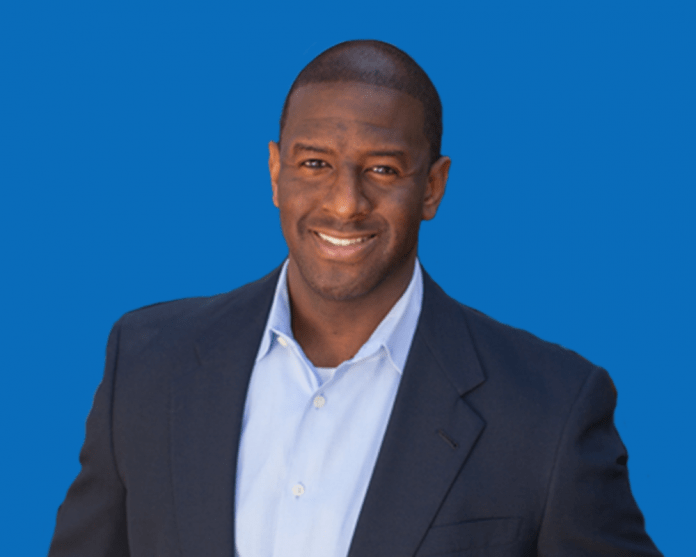 Orange and Osceola County State Attorney Aramis Ayala, who has drawn fire for her refusal to seek the death penalty, endorsed Tallahassee Mayor Andrew Gillum for governor.
Ayala endorsed Gillum, who is running in the Democratic gubernatorial primary at the end of next month, on Tuesday.
"I'm proud to stand with Mayor Andrew Gillum in his campaign to take this state back for working people," Ayala said. "He's shown true courage in this race — from speaking truth to power, to standing up for our most important values of inclusion and decency. His track record as a progressive leader in Tallahassee, combined with his bold vision of a true north star for this state, will serve him well as our next governor. I'm looking forward to campaigning with him this summer and fall."
"I'm deeply honored have State Attorney Ayala's support in this race," Gillum said. "She is a deeply dedicated public servant and a strong advocate for justice and fairness, and the personification of leadership in her community and across the state. I've been deeply impressed by her criminal justice reforms, including the elimination of cash bail, as a way to make our justice system more equitable. She's not afraid to stand up for what she believes in, and I can't wait to continue campaigning with her throughout the summer and fall."
Ayala garnered national attention for her refusal to seek the death penalty despite it being part of Florida law. Gov. Rick Scott reassigned cases where the death penalty could be in play to other state attorneys which led Ayala to sue Scott in both state and federal courts. The state Supreme Court rules in Scott's favor, finding Scott had the authority to take potential death penalty cases away from Ayala.
Gillum is running in the crowded Democratic primary. Other candidates in the primary include former U.S. Rep. Gwen Graham, D-Fla., billionaire Jeff Greene, businessman Chris King and former Miami Beach Mayor Philip Levine.
Kevin Derby can be reached at Kevin.Derby@floridadaily.com.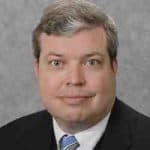 Latest posts by Kevin Derby
(see all)