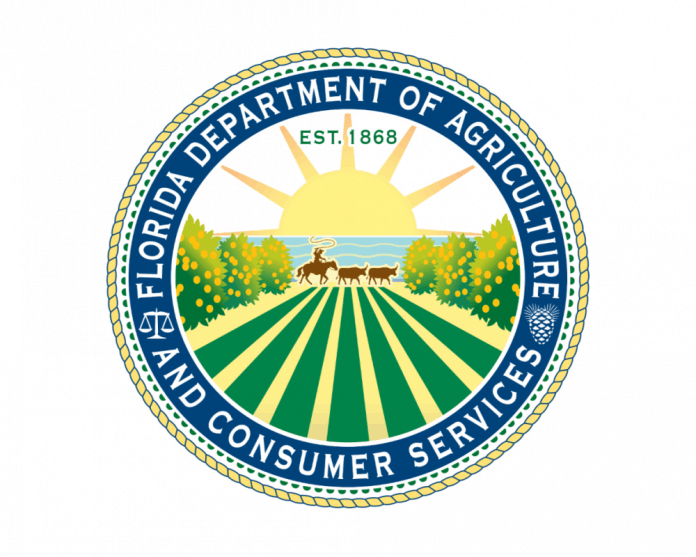 As a statewide recount takes place in Florida, the Democrat running for state agriculture commissioner is declaring victory while her Republican opponent is taking legal action.
Democrat attorney and lobbyist Nikki Fried had a small lead–5,326 votes–over state Rep. Matt Caldwell and declared victory on Saturday.
"Throughout our campaign and on election night, we remained confident that once the votes were counted we would win the agriculture commissioner race," Fried said on Saturday. "Now that today's deadline has been reached and the votes have been processed, the choice of the people is clear—I am humbled and honored to serve as Florida's next commissioner of agriculture and consumer services.
"This victory belongs to the people of Florida—you chose a new vision that reflects the priorities of the people," she continued. "To everyone who didn't vote for me, I'm here to be your voice in Tallahassee too. My focus is the priorities of all people—regardless of their political party. In me, you have a commissioner of agriculture who will put science before politics and put our waterways first, who will ensure full background checks are completed on gun permits, and who will be a fierce advocate for expanding access to medical marijuana for suffering Floridians. And while this position is much more than agriculture, I know that the success of Florida's farmers is directly linked to the success of our state."
Fried quickly named U.S. Rep. Darren Soto, D-Fla., former U.S. Rep. Patrick Murphy, D-Fla., and activist Fred Guttenberg, whose daughter was killed in the Marjory Stoneman Douglas High School shooting, as the leaders of her transition team. Murphy will chair the team with Soto and Guttenberg as cochairs.
"Congressman Murphy, Congressman Soto, and Mr. Guttenberg bring experience, expertise, and leadership that will ensure my administration can navigate the transition process successfully, bring in the right stakeholders, and help build a strong team at the department," Fried said.
"Over the course of this race I've gotten to know Nikki Fried and she's impressed me as a knowledgeable, hard-working, independent leader—she puts common-sense above politics and will do the right things as commissioner," Murphy said. I'm honored that she has asked me to lead the transition team. I'm looking forward to working with her and Commissioner Putnam on a seamless transition and helping her put together an office which will accomplish her priorities of protecting our waterways, being a fighter for farmers in Tallahassee and Washington, ensuring complete background checks, and expanding access to medical marijuana.
In the meantime, attorney for the Caldwell campaign took legal action on Friday.
"Attorneys for the Matt Caldwell Campaign filed a lawsuit in the 17th Judicial Circuit asking the court to protect the integrity of all ballots and all public records relating to the election for commissioner of agriculture," the Caldwell campaign announced on Friday. "The suit asks the court to determine if Broward County Supervisor of Elections Brenda Snipes illegally included ballots after polls closed on Tuesday, November 6, and if so, to remove those votes from the electoral tabulation. The campaign also filed a public records request for all vote counts and any communications between Snipes, her executive team, her staff, and any third parties talking to the county about counting ballots."
"Brenda Snipes' office has a record of gross incompetence and illegal behavior. Given the length of time it has taken her office to count votes and the history of Snipes' past violations, we have concerns the law is not being followed. We want to ensure every legal vote is counted and that we have a forensic reconstruction of when ballots were cast and how," said Danielle Alvarez, a spokeswoman for Caldwell's campaign.
"On Tuesday, the voters of Florida elected Matt Caldwell as our next commissioner of agriculture. We are committed to upholding the will of the voters and protecting the integrity of Florida's electoral process from those seeking to erode our democracy," Alvarez added.
Kevin Derby can be reached at Kevin.Derby@floridadaily.com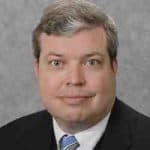 Latest posts by Kevin Derby
(see all)