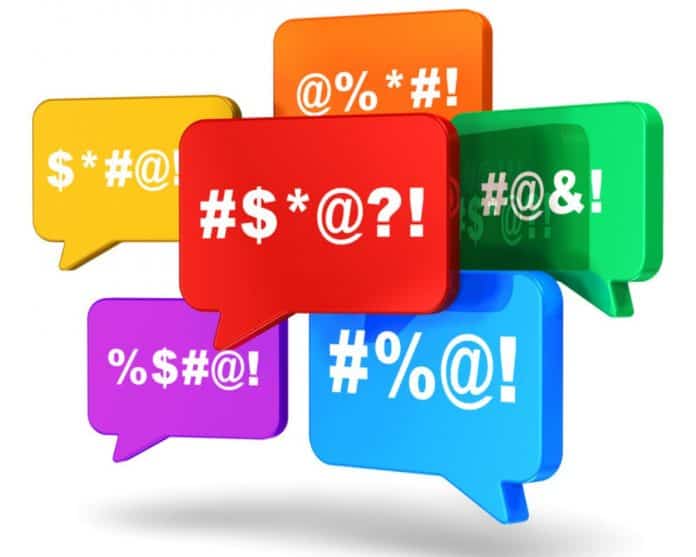 With six weeks to go until the primary, the two candidates battle in the Republican primary to replace term limited Florida Attorney General Pam Bondi are ramping up the attacks.
Former Judge Ashley Moody drew heavy fire this week from United Conservatives, a group backing state Rep. Frank White, R-Pensacola, in the primary.
"Ashley Moody has a record of being soft on child predators as documented in court records and news outlets from her hometown. It is shocking that any judge would would give less than the maximum sentence for a criminal convicted of committing horrific crimes against children. Moody has made excuses for these monsters and even recommended an adult-aged child molester be sent to a juvenile facility. Florida's children deserve better and Florida's parents deserve answers," United Conservatives noted in a media release showcasing a mailer hitting Moody.
United Conservatives points to Moody's "disturbing record," accusing her of "being soft on child predators" and having a "lenient approach to child pornographers." The group has also launched a website accusing her of being a "liberal judge."
Moody's camp quickly fired back.
"Frank White's entire career in law consists of a brief stop at a silk-stocking D.C. based law firm before he took a job at his in-law's car dealership, which is now bankrolling his campaign," Moody campaign manager Nick Catroppo told Florida Politics. "During that time, Ashley Moody faced down gang members, rapists, drug traffickers and violent criminals day in and day out as a federal prosecutor and judge. The contrast is as striking as the charges are ridiculous."
Moody looked to get her law enforcement credentials in order this week, including reeling in the support of the Florida State Lodge Fraternal Order of Police which endorsed her at a media event in Jacksonville on Monday.
"Today, we are standing with Ashley Moody as we endorse her candidacy to be Florida's next attorney general," said Robert Jenkins, the president of the Florida Fraternal Order of Police. "Ashley has the right experience to be attorney general. She is the only candidate who has served as a conservative judge and prosecutor, has a firm knowledge of the law and is a consistent defender of the Constitution to seek justice and stand up for law and order. As the wife of a career law enforcement officer, Ashley will fight to put violent criminals behind bars and prosecute them to the fullest extent of the law. We're proud to stand with her today as she continues to spread her campaign for a safer, stronger Florida."
Kevin Derby can be reached at Kevin.Derby@floridadaily.com.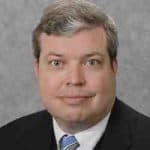 Latest posts by Kevin Derby
(see all)