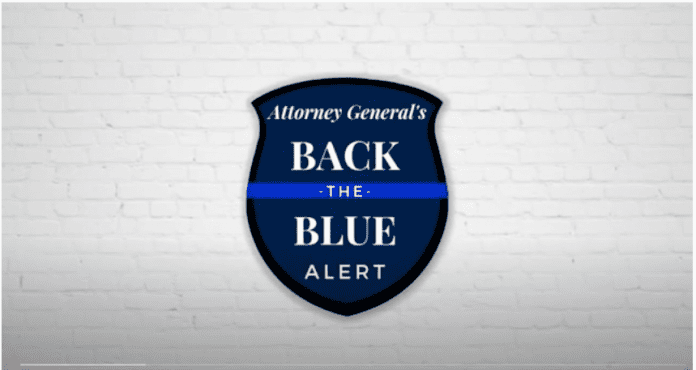 Last week, Florida Attorney General Ashley Moody recognized the three-year anniversary of the Back the Blue campaign.
Since the campaign's inception, 44 Back the Blue Awards have been presented to heroic Floridians and organizations that support law enforcement.
Moody created the award in 2019 to recognize law enforcement officers, citizens and organizations going above and beyond to forge positive relationships between law enforcement and Florida communities.
"In Florida, we back our blue," Moody said. "That is why, three years ago, I started a campaign designed to honor those who go above and beyond to help make sure Florida remains the most pro-law enforcement state in the nation. As we recognize three years of our Back the Blue initiative, take a moment to nominate an officer, citizen or organization working to strengthen the relationship between law enforcement and the communities they serve."
Beginning with a boy, Zechariah Cartledge, who ran to honor law enforcement officers who have fallen in the line of duty, three years of the Back the Blue campaign saw the award go to a wide variety of Floridians. Moody has recognized police officers, sheriff deputies, highway patrol officers, police K-9s, private citizens and community organizations with an award.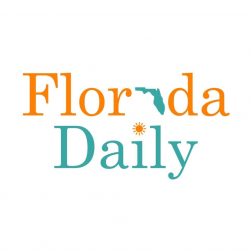 Latest posts by Florida Daily
(see all)