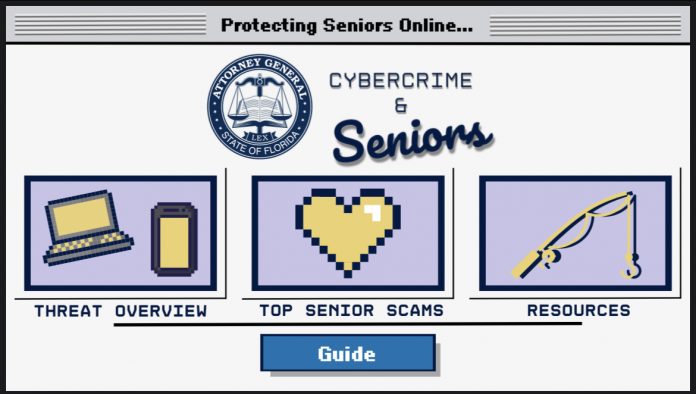 This week, Florida Attorney General Ashley Moody released the "Cybercrime and Seniors Guide" to help protect older Floridians online.
The Federal Bureau of Investigation's Internet Crime Complaint Center's 2022 Annual Elder Fraud Report shows that total senior cyber losses increased 84 percent last year, rising to more than $3.1 billion nationwide. Florida had the second-highest number of older victims, with nearly 8,500 in 2022. Moody released this new resource during Older Americans and Elder Law Months to help Florida seniors avoid falling victim to cybercrimes and scams.
"Florida is home to more than 4.2 million seniors. Cybercriminals often look for older targets or people they think are not very tech savvy. That is why I am releasing our new Cybercrime and Seniors Guide to help educate older Floridians about common online schemes and how they can avoid falling victim. This is just another way we are working to build a 'Stronger, Safer Florida,'" Moody said
The Cybercrime and Seniors Guide highlights the most common online schemes that target older Floridians and offers tips about how to spot, report and avoid falling victim to fraudulent schemes.
The guide covers:
How often scammers target seniors, and which contact methods are the most popular;
Some of the most common cybercrimes that seniors encounter, including phishing and social media scams; and
Linked resources that can help consumers learn how to spot, report and avoid cybercrimes that target seniors.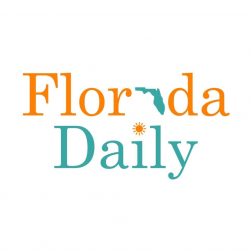 Latest posts by Florida Daily
(see all)